Terrible Forex Terms Description Quiz
We Get Moms Try To Describe 10 Forex Terms – How Many Can You Name?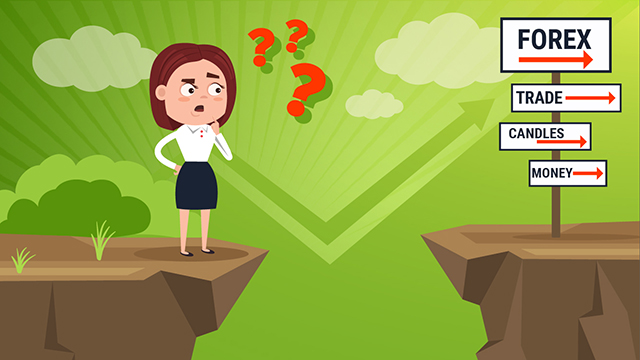 We love Forex. We trade it all the time… unlike our moms. We tried to explain them what all these candles and charts are all about and asked them to bring back what they've learned. Will it still make sense to you?