The Impact of Social Media on Trading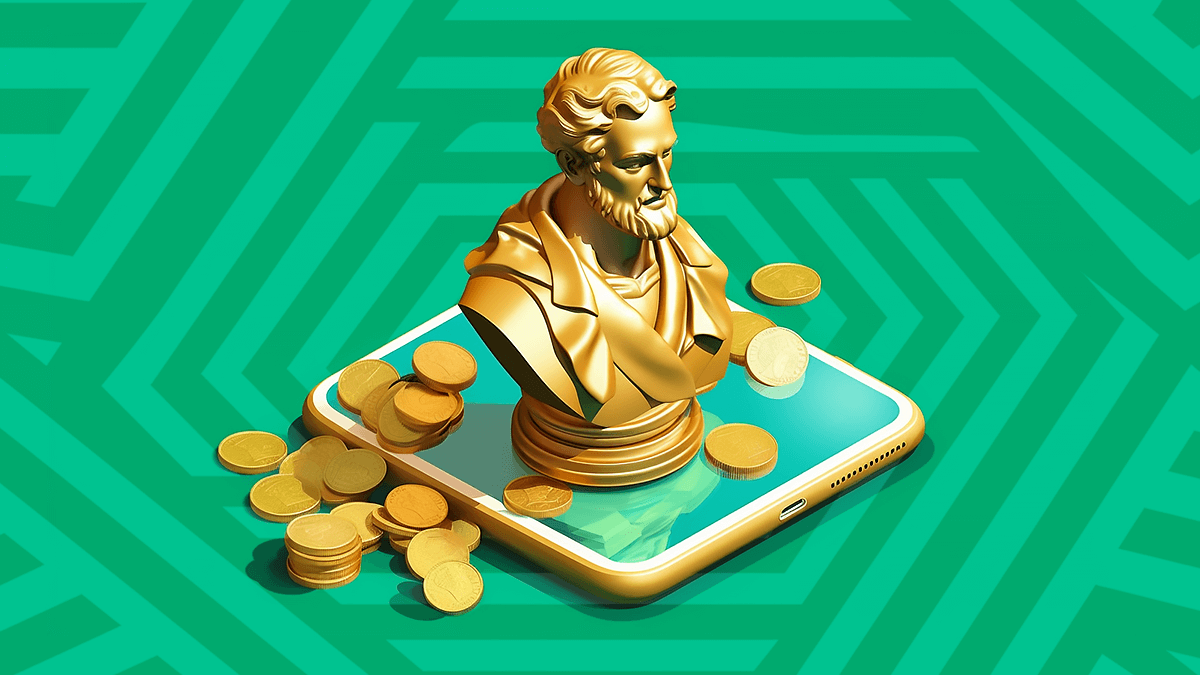 The paper seeks to illuminate the pros and cons of social media's influence on trading and how important it is to be a financially literate trader.
How can a trader benefit from social media?
Remain on the agenda
Social media is a great way to expand your trading business knowledge and keep up-to-date on all the industry events and trends.
Meet like-minded ones
You will feel at ease surrounded by like-minded people here on social media. Everyone can find many corresponding communities about trading and investing on any social media platform and keep in touch with people of one mind.
Build yourself
In the past, everyone considered forex traders a privileged social class who acquired their skills and knowledge at special forex trading classes or had certain relationships with forex professionals. However, a modern trader is mostly a self-made person applying social media platforms to learn how to start a trading business and improve as a trader. The thing is, novice traders have access to the global community of traders, where they can discover everything for their successful trading journey.
Learn from seasoned traders
Being a member of corresponding social media communities, you can easily make notes of the most attractive and profitable trading strategies or make a choice in favor of the best Forex brokerage to use. Social media allows amateur traders to benefit from professionals' experience, wisdom, and advice.
Become confident
Through social media, you will develop your confidence to trade. Watching the regular ups and downs of experienced traders will demonstrate to a newbie how normal it is to lose or win.
Besides classic social media platforms such as Facebook, LinkedIn, Twitter, or Reddit, you may also join social trading platforms. These platforms are online services specifically for trading and investing where you can "copy" or follow trades and strategies of more seasoned investors or traders.
Although social media has many advantages, it can be quite destructive sometimes. You should always think critically because not all the advice you receive on social media from would-be professionals will positively influence your trading practice.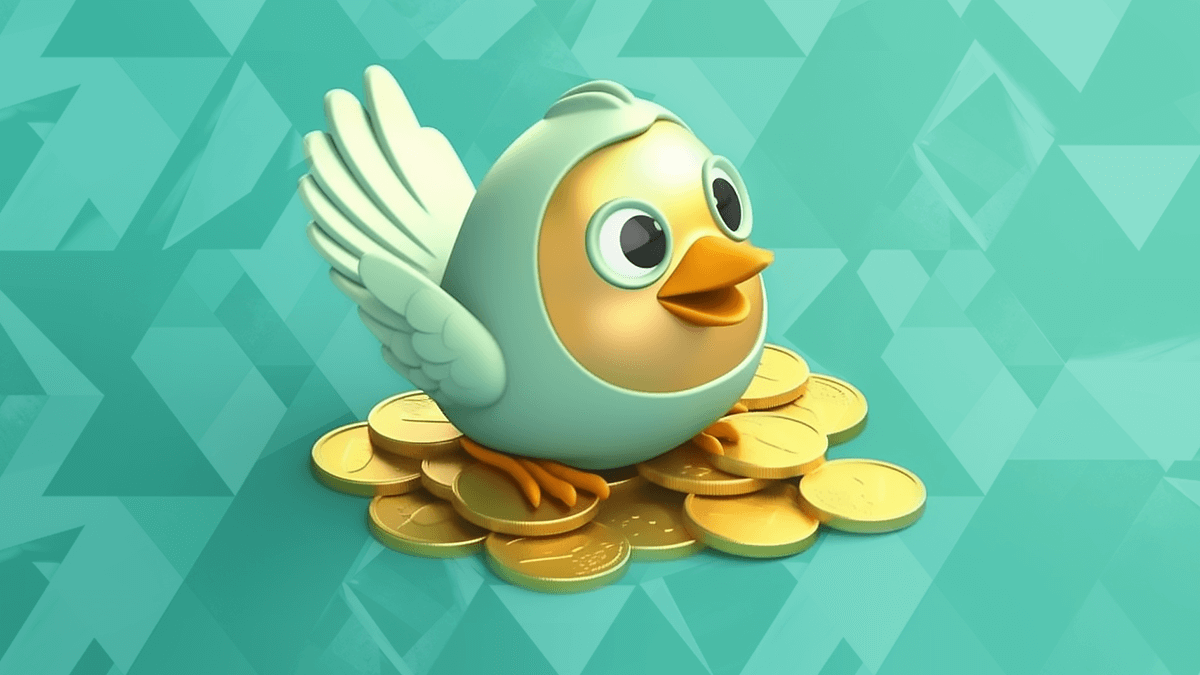 How can social media interfere with successful trading?
Lack of knowledge
It's not a big deal to create an image of a professional trader on social media, lacking investing and trading knowledge. Traders need to recognize this inexperience and stop following the advice of influencers without proper analysis.
False information
The spread of fake news is also specific to social media, leading to market manipulation. For instance, in 2015, the U.S. Securities and Exchange Commission pressed fraud charges against a Scottish trader who tweeted on behalf of well-known research firms using fake accounts similar to real ones. His tweets caused companies' stock prices to drop by 28 percent so that he could benefit from these fluctuations. Meanwhile, it cost shareholders a fortune.
Herd instinct
Instead of their market examination, traders often lean on the crowd's decisions. Following the crowd means that one trader sticks to the same strategies and single trades as many other traders. Eventually, this results in asset bubbles or market crashes due to collective panic buying and panic selling.
Overconfidence
Many amateur traders trap themselves when presumptuously depending upon experienced traders. But beginners need to prove the reliability of the actions they copy from their mentors, remembering that the critical aspect of success is constant self-improvement and market analysis. Remember that Forex trading requires much effort to achieve high results, and mindless copying always results in significant losses.
Volatility and unexpected price movements
Social media's influence on market stability is particularly evident in one notable example: Elon Musk's tweet about Bitcoin. In the tweet, Musk announced that Tesla Inc. would no longer accept Bitcoin as a means of payment. This unexpected statement caused a sudden decrease in the price of Bitcoin, which had previously been experiencing an upward trend. This situation serves as a clear demonstration of social media's power and its remarkable ability to influence market volatility.
Financial literacy is a crucial factor in trade well-being
Social media is undoubtedly an epoch-making tool to grow your business and improve as a trader. However, you can be one of a kind to understand that permanent self-development is the keystone to success. You will only achieve high results in trading or investing with financial literacy. It is essential to learn the mechanics of the game. According to Robert Kiyosaki, a famous investor, you must understand the core of assets and liabilities, differentiate cash flow from capital gains, consider debt and taxes for building wealth, and always make your own financial decisions to succeed.
In a nutshell, social media shouldn't be the fundamental aspect of your trading career. As a trader, you should also estimate all the possible risks, create your trading plan, analyze the market and beware of trading traps.
No matter your level of trading experience, FBS social media will help you to improve your skills and knowledge. FBS Instagram and the FBS Analytics telegram channel will provide the most current information about future events, trading tools, and strategies. You will stay posted on all upcoming events and daily news with us.
Bottom line
While social media is an incredible source to get insights and advice or stay up-to-date on all the market changes, you must keep your eye on the ball in trading. Pay enough attention to developing your financial literacy to avoid trading traps or losses, and be careful of the downside of social media. Our guides and recommendations will help you. Join us and create your legendary trading path with FBS.