The right market for beginners: Forex vs. Stocks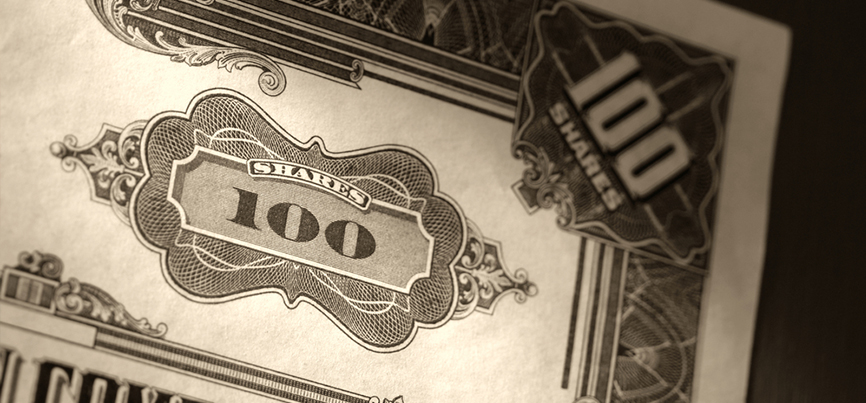 If you stand on the verge of starting your investing or trading career, you should know that this is probably the best decision you have ever made. You are very close to have your money make money for you right now.
But, before the lucky wind of change will lift your sail, you still need to decide which way to go. In other words, you should choose the financial market that better fits your personality and investment approach.
Briefly, financial market is a place or environment where traders buy or sell assets. The variety of financial markets is quite wide from bonds to commodities, and there is no easy answer to the question which is better. Still, two of the most popular investment avenues are Stocks and Forex.
First of all, you should remember that the two markets have a different kinds of styles, require high trainability, special knowledge, education, tools application, and certain level of risk management skills which come with a pace of time and lessons learned. The other differences are in the type of instruments, where one deals with foreign currency while the other with stocks belonging to a particular company, the market regulations, the parties involved in transactions, and other aspects.
Stock market
For many people Stock market seems to be more traditional way to make a profit from an investment. Simply say, to invest money you need to buy a small or big share of a company. As the company succeeds, the price of the stock increases. Some stocks pay dividends when the company has done especially well. As you are trading on rise and falls of particular companies, you need to be more oriented on news and rumors than technical analysis, and it can thrilling indeed. Any trader can buy shares of world-famous corporations like Apple, Google or Facebook and rise up to 20% profits.
At the same time, there are few disadvantages of trading in the stock markets. With tens of thousands of companies to choose from when investing, it can be completely discouraging. The stock market can be complicated to say the least. You should always keep your hand on pulse and you never know when a company will decide to go bankrupt or to merge.
Unfortunately, to start off in stock trading, you need at least $2000, and this is usually the minimum amount. For a healthy portfolio, it is even recommended to have at least $10,000 to start off, what makes stock trading not so affordable for novice traders.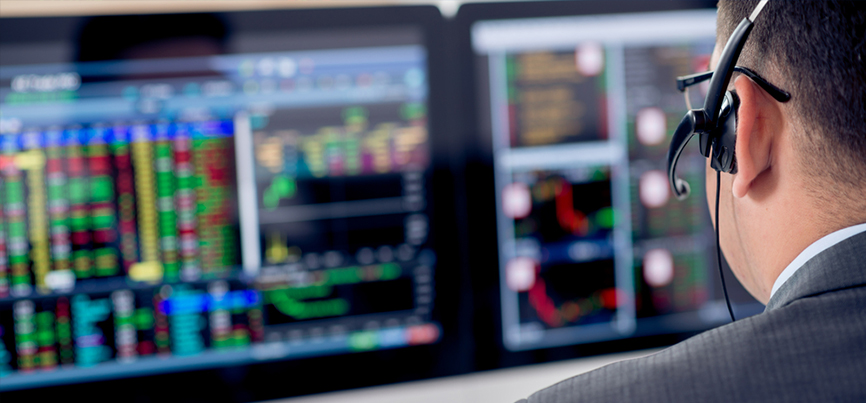 Forex
Foreign exchange market is a globally decentralized exchange currency market, where the amount of currency equivalent to 5.3 trillion U.S. dollars is traded on a daily basis. It is active across almost every time zone and gives traders an opportunity to trade 24 hours a day and five days a week. When the market closes in the U.S. the trading day starts in Tokyo and Hong Kong. Time flexibility is very convenient for traders who have a busy working schedule. You do not need to worry about market opening and closing hours and feel free to arrange your trade anytime you want.
The fact is that millions of investors choose to trade Forex as it tends to be the best income-generating and investment opportunity. Now anyone can become a Forex trader and manage transactions from home or anywhere else easily uploading a mobile version of the latest trading platform to a smartphone. Advanced IT technologies allowed Forex to double in size during the past decade.
What is the most beneficial for beginner traders is that you don't need much money to start-up with Forex trading. The average Forex broker requires about $100 to open an account and start trading, but there are very attractive offers of standard, micro, and even cent accounts with initial deposits starting from $1. Floating spread from 1 pip, 200 open positions, and pending orders, leverage up to 1:3000 – all included. Sounds great, isn't it?
The main disadvantage of the Forex Market is eventually caused by its biggest advantage. It's huge, and that's why one can find it rather complicated to follow all the currency pairs. Currency price movement is usually caused by the latest news, rumors, fundamental, political issues, and large regional or global events. The currency market is extremely dynamic and unpredictable. But with a smart strategy, having enough patience and knowledge, making informed decisions, and doing proper risk management Forex trading can turn absolutely anyone into a millionaire. You don't need many efforts to try yourself as a Forex trader, indeed. So why don't you try right now?