TOP-3 exotic currency pairs in 2018
These pairs could have made you rich in 2018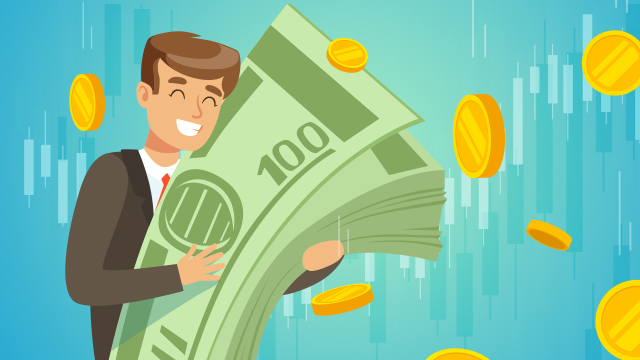 2018 is close to its end, so now is just the right time to sum up the whole year. Exotic currencies are famous for their love for rapid ups and downs, and sometimes are a way to scoop a great profit. Check out a survey of top-3 exotic currencies that could've been your golden mine in 2018!
Here're the conditions: you've gained a power to see in the future, invested $1000 and used a leverage of 1:100. Which exotic currency paired with USD would bring you the biggest profit?
Remember, all the calculations include SWAP. SWAP is the fee for holding a position overnight. It is formed on the basis of interest rates of the central banks in those countries, whose currencies you are trading. So basically, it is a certain percent that is taken from your possible profit if you use the long-term trading strategy, which requires positions to be open for more than one day.
These exotic currencies have a very strong connection to USD, so one of the reasons for all three of them to plunge was USA's Federal Reserve Interest rate hikes. The dollar goes strong – the exotic currencies face the opposite.
3RD PLACE USD/ZAR
The talks on land and farm seizures in South Africa and a sharp rise in U.S. government bond yields drove international capital out of South Africa and led ZAR to serious fall. The growing risks of recession in South Africa's economy also had a great impact on ZAR.
Order for buying opened on January 2nd, closed on September 5th
You had: $1000
You could've earned: $15 702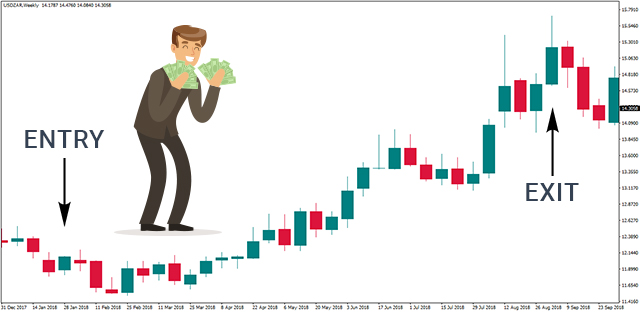 2ND PLACE USD/BRL
In August BRL weakened crucially for the first time since March 2016. The reason was the former president Luiz Inacio Lula da Silva. Despite his corruption conviction, he gained a great advantage against his opponents – right from the prison. This led to investors being fretted over the political and economic future of the country. The economic recession didn't help the BRL either.
Order for buying open on January 2nd, closed on August 30th
You had: $1000
You could've earned: $18 777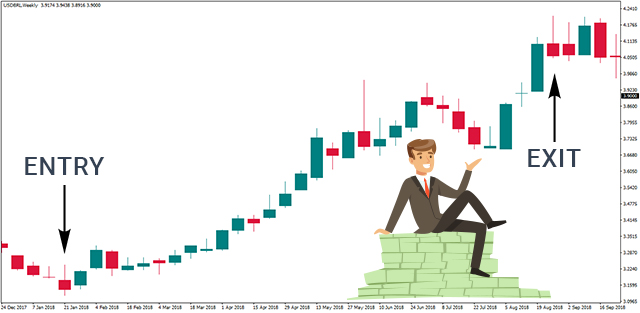 1ST PLACE USD/TRY
One of the most dramatic falls of 2018 was the fall of TRY. It was pushed over the edge after Donald Trump announced new sanctions on Turkey and doubled tariffs on steel and aluminium imports. Turkey faced the sanctions with already negative economic indicators.
Order for buying open on January 2nd, closed on August 8th
You had: $1000
You could've earned: $37 367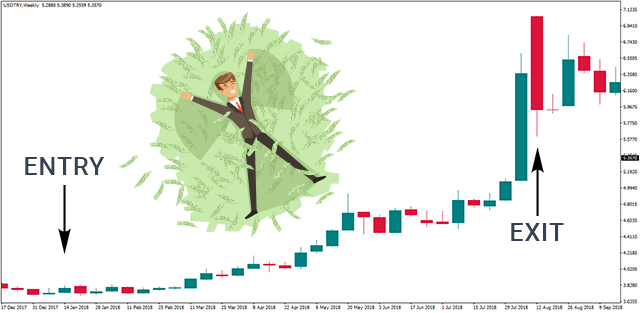 Exotic currencies are known for being very high in volatility – and this can be your great chance to profit. Use it this year and open new horizons of Forex trading!