What Factors Affect the Price of Cryptocurrencies?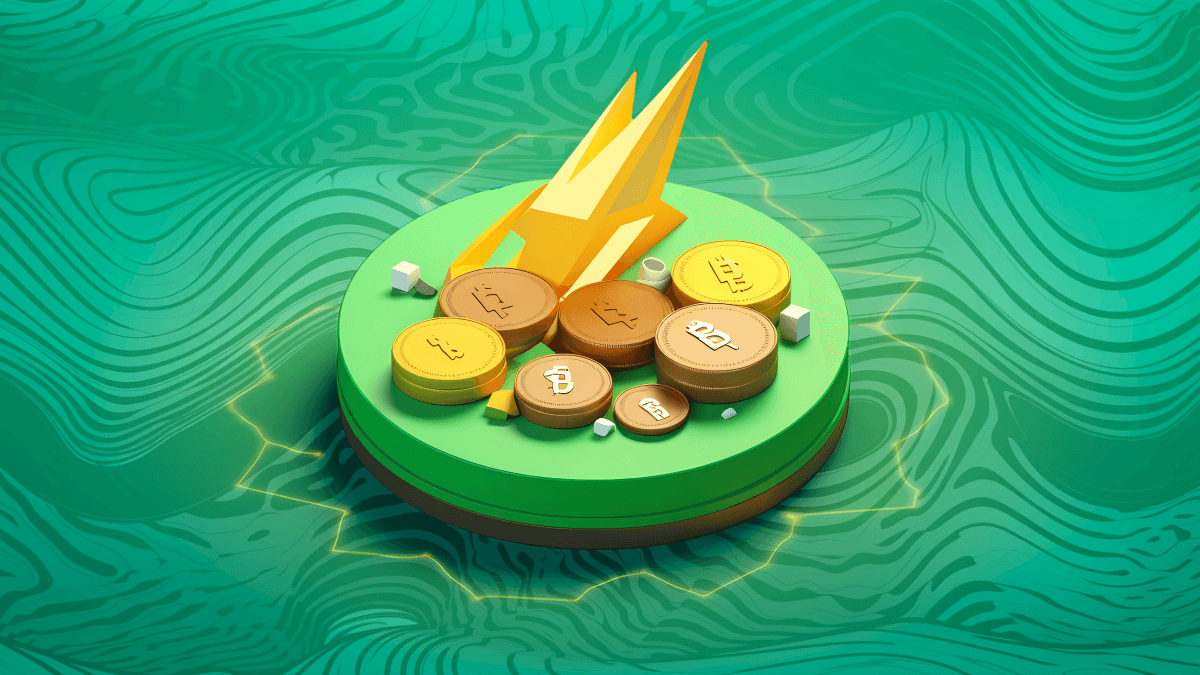 Do you want to trade cryptocurrencies but need to know when it is better to sell or buy them? What happens to the prices in the crypto market, and what should you consider? Well, cryptocurrency trading is one of the most progressive and tempting but challenging ways to make a profit. The first thing worth exploring as a novice trader is the factors influencing cryptocurrency prices. It is no secret that the cryptocurrency market is highly volatile, and cryptocurrency can be subject to long-lasting or short price fluctuation, which makes it difficult to predict the effectiveness of trade transactions.
The following guide will shed light on the most critical factors that affect cryptocurrency prices and help you improve as a trader.
Market Rules
In trading, the value of cryptocurrency is directly related to the market situation. Along with other assets, crypto assets are always determined by the fundamental market law of supply and demand. This means that demand is growing as more and more people prefer to use cryptocurrency for payment. In order to meet the increased demand, miners are starting to create new coins at a faster pace using enormous computing power to obtain a currency. But, being in this great demand, the less cryptocurrency is in exchange, the higher its price.
When the situation is reversed, for the price to go low, shouldn't demand's low & supply's high, the value of cryptocurrency will decrease.
For successful trading, you should also remember that unlike traditional currencies and many securities, the supply of most cryptocurrencies is strictly limited. For instance, for Bitcoin, the maximum number is 21,000,000 BTC.
Cryptocurrency Regulations Around the World
"To regulate or not to regulate?" Shakespeare would have thought that if he had lived in the crypto-era. But here we are, in 2023, debating whether cryptocurrency regulation positively impacts crypto trading.
Cryptocurrencies' legal status and regulation vary considerably from one jurisdiction to another. Some countries quickly adopted cryptocurrency as an official means of payment, while others decided not to introduce this tool into their financial and legal system. For instance, the government of Japan established cryptocurrency as an official payment instrument, increasing the investments and the number of crypto transactions accordingly. Meanwhile, the Government of the European Union has still been developing a policy on cryptocurrency activities. And what's more, cryptocurrency is now banned in China! Such a ban inevitably led to a short-term decrease in the value of Bitcoin by 8% worldwide.
Crypto regulation guarantees the security of your assets. The law provides stability and awareness of your rights, duties, and liabilities, which attracts a sound man to join the cryptocurrency market. However, state control may cause instability of cryptocurrency. For example, more recently, New York's chief financial regulator stopped minting Binance USD by Paxos Trust Company which is why, according to experts, the market capitalization of tokens will decrease soon.
Cryptocurrency Adoption
To become a successful trader, it is essential to learn statistics of cryptocurrency ownership because this will help to grow your business and perform trading activity properly. Cryptocurrency awareness and trading activity are constantly increasing around the world.
2022 has witnessed global cryptocurrency ownership rates at an average of 4.2%, with more than 420 million cryptocurrency users worldwide. In the same year, the crypto ownership rate in Europe, North America, and Africa reached an average of 5.7%. Meanwhile, the United States appears as the most crypto-progressive country, where 13.7% of the population owns cryptocurrency. The largest American business owners are setting the pace for the adoption of cryptocurrencies. According to various surveys, people are becoming increasingly crypto-curious, intending to learn about cryptocurrency and try trading activities.
In reality, crypto adoption by businesses depends on the official recognition of cryptocurrencies as a means of payment inside a particular country. Formal acknowledgment makes performing cryptocurrency trading and improving as a trader possible.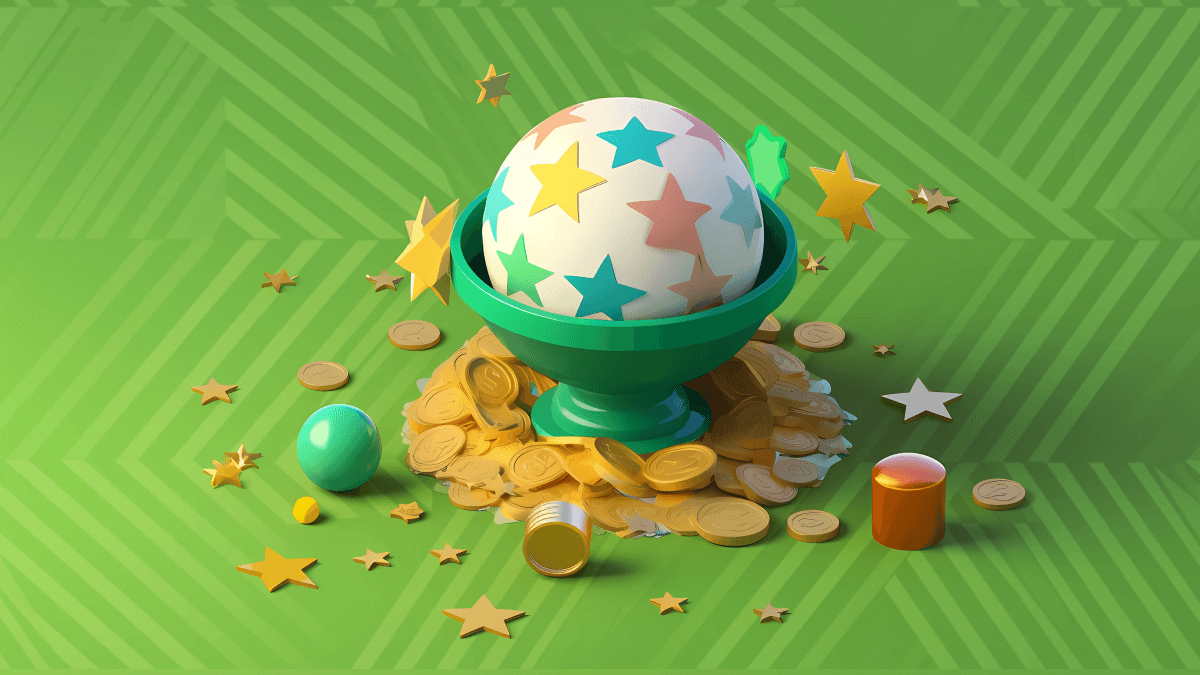 Why do Economy and Geopolitics Matter?
Should you consider the intersection of the global economy and geopolitical factors while trading cryptocurrencies? Definitely!
The state of the world economy may affect cryptocurrency trading. Such economic factors as inflation, unemployment, or interest rates may cause traders to behave differently. For instance, when inflation increases, people are more inclined to invest in cryptocurrencies. However, when the economy is thriving, people prefer to invest in other areas, which implies a decline in cryptocurrency prices.
Moreover, cryptocurrency's stability depends on various events not necessarily connected to finances. On their way to success, traders must rely on historical background, political dimensions, international or internal wars and conflicts, natural hazards, demographics, and some other factors more or less influencing cryptocurrency trading.
To illustrate the impact of geopolitics, we should mention the aggravation of the situation in North Korea at the end of 2017, when Kim Jong-un loudly declared the success of his military nuclear program. At that time, South Korea was the most prominent representative of the crypto market. It will not be difficult to imagine how South Korean citizens hastily transferred their money from won to bitcoin on the eve of a very likely war.
Cryptocurrency Exchange Hacks
Cyber attack against security is a widespread assault committed by cyber wrongdoers. This type of offense traces its roots back to the beginning of the Internet. Hackers do not bypass cryptocurrency exchanges either. Many crypto exchanges have decreased due to massive cyberattacks that have affected at least 47 Bitcoin exchanges since 2012. Such crypto exchange disasters inevitably cause significant losses of traders' wealth and reduce the value of the related cryptocurrency.
Influence of Social Media
On average, a user spends about 915 hours on social media annually!
Social media is a fundamental factor affecting cryptocurrency's value, adoption, and stability. Popularity and trust in social media determine the price of cryptocurrencies more than the supply volume or the price of oil and gold. Following groups, likes, and reposts on various social media platforms related to crypto drastically affect the market of a particular cryptocurrency. The number of likes and reposts shows the level of users' trust. Such social media platforms as Facebook, Instagram, Reddit, and Twitter provide traders significant assistance in their activity and information about all the changes at lightning speed. The most striking example is Elon Musk's tweet on Bitcoin, where he stated that Tesla Inc. would no longer accept Bitcoin as a means of payment. The tweet in question abruptly decreased the price of Bitcoin, which had been rising then. This case perfectly illustrates the power of social media and its phenomenal influence on cryptocurrency prices.
Conclusion
The price of cryptocurrency is constantly fluctuating due to various circumstances. According to historical experience and research, cryptocurrencies are very volatile and can be subject to sudden price fluctuations.
To succeed in trading cryptocurrencies, you should study all the factors considered in this article carefully. However, traders must remember that one of the most important elements influencing cryptocurrency prices is their behavior. It is a behavior of traders formed by a combination of supply, demand, competition, regulatory developments, media coverage, etc.
To avoid losses on cryptocurrency exchanges, build your powerful strategy and always stick to it. Our guides and recommendations will help you. Join us and create your legendary trading path with FBS.