Why User Identification and Verification Are Vital for Trading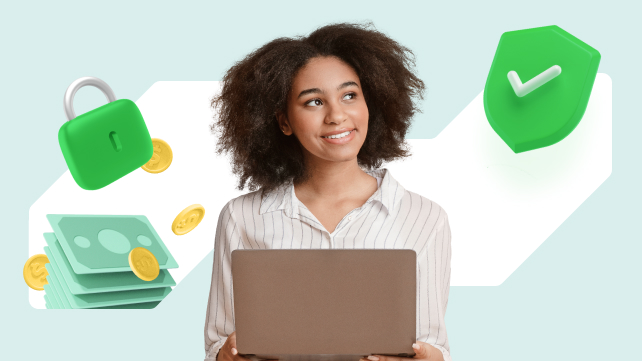 When you join FBS, or any other financial company, for that matter, you need to pass a verification process to get full access to the services. You may feel that it's annoying and unnecessary. However, these days, with the Internet being the main place for all dealings, people are more likely than ever to become a victim of fraud. Therefore, any respectable platform needs a way to shield its clients from ill-disposed parties.
Here at FBS, we believe verification of clients is vital for safety. Let us tell you why!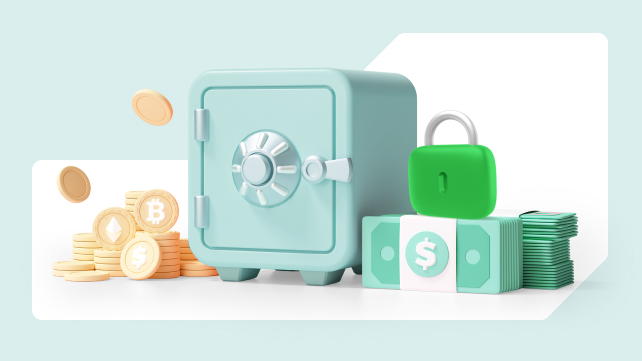 Why do we need ID and card verification?
FBS follows Know Your Customer and Anti-Money Laundering regulations. These are aimed at protecting your identity from theft and the company – from facilitating fraud and money laundering. To follow these regulations, FBS requires clients to provide their proof of identity and address and verify the bank cards they use for financial operations.
Let's start with your ID and card information. Client verification is what financial service providers use to ensure the client has given them accurate information about their identity. Why do we need this?
1. Protection of clients' funds
With ID and card verification, we can make sure no one else withdraws the client's money. Even if, for some reason, criminals have obtained your account information, with the system of card verification in place, your card is the only place you can withdraw funds to.
2. Protection of minors
We need to make sure the people we provide services to are who they say they are. That means we protect any underage people from – knowingly or unknowingly – entering the market. We understand that the world of finance is fascinating, but it is no place for inexperienced minds. With FBS, you can become a client only after you've turned 18.
3. Company's reputation and activity
Have you ever heard the phrase "Oh, it's just a few bad apples!" used to dismiss something bad? Well, the phrase has actually been misused a lot! The whole idiom goes like this: "A few bad apples spoil the barrel".
With many jurisdictions that our company provides services in, we want to make sure our activity is never seen as suspicious or, god forbid, criminal because it may affect our clients. If a client uses FBS for money laundering or any other criminal activity, our activity in the region may be suspended. This means funds could be blocked, trading platforms become unavailable, and all clients in the region suffer the consequences. That's a horror scenario that we would never risk happening!
That is one of the major reasons we thoroughly check our clients: to protect all clients from any consequences of unlawful activity. One bad client will not ruin FBS financial services for everyone – not on our watch!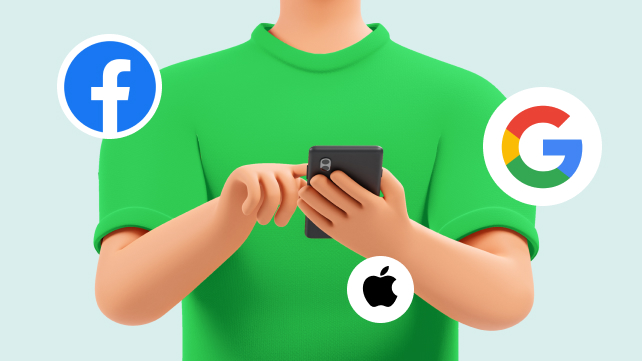 You can register using your social networks – it is 100% safe
This whole process can be annoying to some people, and we completely understand! Good thing is you can use your social networks to make it shorter – use your Facebook or Google accounts or Apple ID!
Your information will be safe since websites or services you're signing into will not get access to all the information in your social network accounts. They can only send a request to Facebook, Google, or Apple and get certain info like your name and email address. There may be some other things they request to learn about you, but the networks always ask you for your consent.
Why do deposits and withdrawals sometimes take a long time to process?
Usually, withdrawal time will depend on the payment system you are using. For example, while electronic systems like Skrill and Perfect Money usually take only 30 minutes or less to complete your transaction, a bank transfer withdrawal can take up to 7-10 business days. This time is made up of our own Financial Department's processing time and the payment system's time.
As stated above, there are several reasons we thoroughly check clients' IDs and track some of their activity. Financial operations are a vital part of our work, and we do everything to make sure clients' withdrawals are fast and convenient.
Our Financial Department carefully processes all transactions and checks for any illegal activity. For this reason, no person can use your stolen credit card to make a deposit to their account at FBS or gain access to your FBS account and withdraw funds to their own card.
We hope you found this article helpful! If you have any issues trying to complete the FBS verification process or deposits/withdrawals, don't hesitate to contact our 24/7 support team in the Live chat or at support@fbs.com. We are always happy to help and answer any of your questions.
Your safety is our number one priority!