Aussie and Kiwi decrease vs. greenback in late trade
On Thursday, the Australian and New Zealand dollars dived against their American counterpart, pulling back from peaks, reached earlier when the Fed announced a highly-anticipated rate lift.
The currency pair AUD/USD dived 0.21%, trading at 0.7694, off Wednesday's two-and-a-half week peak of 0.7722.
On Wednesday, at the end of its two-day policy gathering, the Fed lifted interest rates by 25 basis points to 1.00% from 0.75%, exactly as expected.
The US dollar dived broadly following the decision, as the major bank's stance was considered to be less hawkish than expected, given projections of three rate lifts this year and not four as some analysts had hoped for.
The currency pair NZD/USD dived 0.55%, trading at 0.7008, having reached a more than one-week high of 0.7050 during last session.
Earlier on Thursday, Statistics New Zealand posted that the country's GDP added 0.4% during the fourth quarter of last year, thus confounding expectations for a surge of 0.7%.
Similar
How to trade the JPY?
Happy Friday, traders! Are you ready to trade at the end of the week? Here's what you need to know before you start:
Latest news
Crucial News For The Following Week
Consumer Price Index, Existing Home Sales, US Fed rate decision - all of these things we will discuss in our new review. Don't miss it out!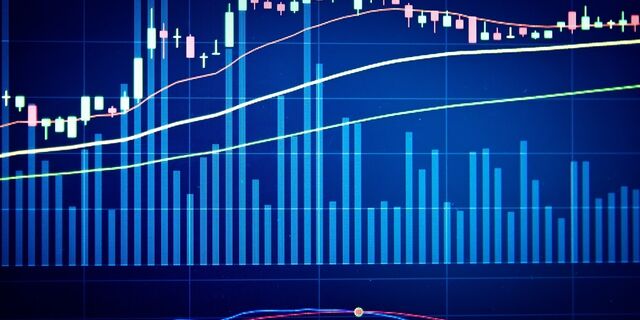 Focus on Banks' Meeting and NFP
The RBA and the Bank of Canada will add volatility to the AUD and the CAD, while USD is expected to be boosted by the Non-farm payrolls.
Deposit with your local payment systems