British annual inflation rebounds from 5-year maximum
In December, consumer price inflation in Great Britain drifted away from a five-year maximum, as official data disclosed on Tuesday.
The UK Office for National Statistics informed that the rate of consumer price inflation rallied from 2016 by a seasonally updated 3% the previous month, which is in line with hopes versus November's 3.1% soar that had been the highest inflation since March 2012.
Month-over-month, in December consumer price inflation added 0.4%, which is also in line with estimates and compared to the 0.3% leap recorded the previous month.
Core CPI, excluding energy, alcohol, food and tobacco costs tacked on at a seasonally updated rate of 2.5% the previous month, which is below estimates for a 2.6% and 2.7% soar reported in November.
In December, the retail price index jumped by 4.1% on an annualized basis versus last month's 3.9% ascend. Financial experts had hoped inflation would match November's outcome.
Similar
News for The Week
US stock markets started falling, while the US dollar is rising. What to expect from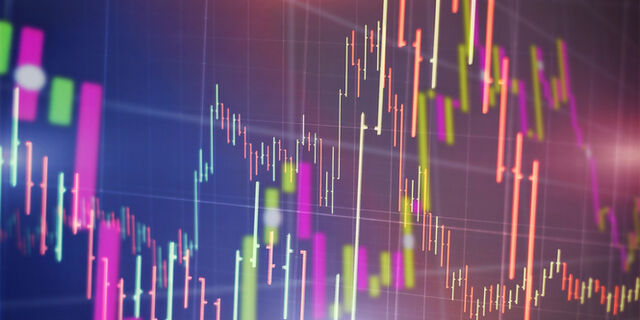 Fed's Rate Pause and UK Inflation Slows
Today's main event for the markets is the FOMC Interest Rate Decision, where the US regulator is widely expected to keep the interest rate at the same level of 5.5%.
Latest news
The US Dollar Is Correcting
Inflation in Europe was released better than the forecast. The preliminary fact was published at 4.3%. What's happening in the markets?
Bearish Signal For The USD
XAUUSD fell below 1900 for the first time since March 2023. Meanwhile, the US dollar index gives a bearish signal. Read the full report to learn more!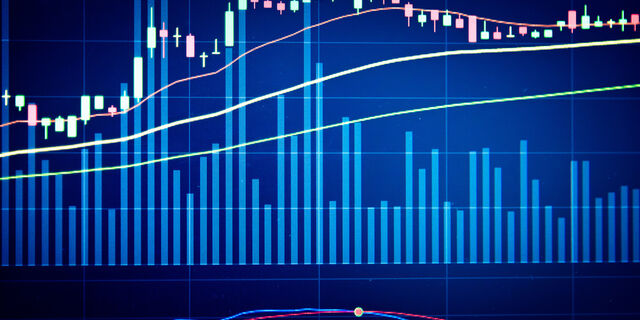 Deposit with your local payment systems