China will keep relaxing curbs on foreign investment
On Wednesday, China removed the number of restricted items for foreign investment by nearly a third, thus enabling more access into its services, manufacturing as well as mining sectors.
According to new guidelines jointly released by the National Development and Reform Commission and also Ministry of Commerce, the country's authorities removed up to 30 restricted items compared with the 2015 variant, leaving 63 on the list.
Restrictions raised in the manufacturing sector include those for motorcycles, rail transportation equipment, fuel ethanol and edible fats and oils.
Aside from that China will impose restrictions on foreign investment in unconventional gas and development, including shale crude, crude sands as well as shale gas.
The fresh rules are expected to take effect on July 28.
Since the end of the previous year, the Chinese government has pledged to take steps to keep opening the world's number two economy to foreign investment, providing increased access to its services manufacturing as well as mining sectors.
Similar
News for The Week
US stock markets started falling, while the US dollar is rising. What to expect from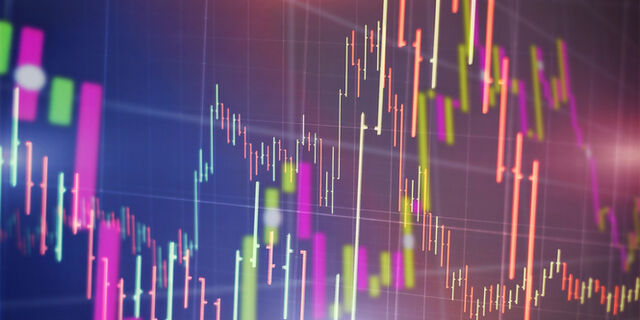 Fed's Rate Pause and UK Inflation Slows
Today's main event for the markets is the FOMC Interest Rate Decision, where the US regulator is widely expected to keep the interest rate at the same level of 5.5%.
Latest news
The US Dollar Is Correcting
Inflation in Europe was released better than the forecast. The preliminary fact was published at 4.3%. What's happening in the markets?
Bearish Signal For The USD
XAUUSD fell below 1900 for the first time since March 2023. Meanwhile, the US dollar index gives a bearish signal. Read the full report to learn more!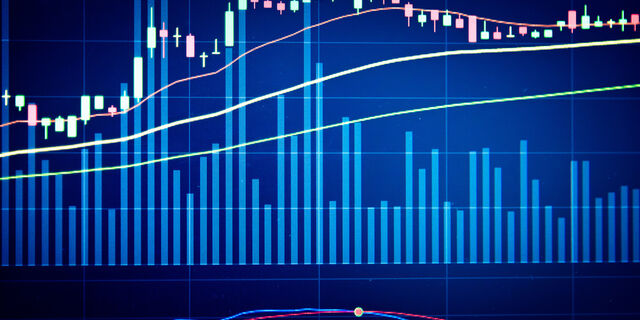 Deposit with your local payment systems