Greenback keeps to 2-1/2 week minimums vs. counterparts
On Thursday, the evergreen buck stood still keeping to two-and-a-half week minimums versus other key currencies because optimism as for American tax reform plans kept winding down ahead of the Christmas holiday.
The US currency demonstrated minor reaction after on Wednesday the House of Representatives gave the highly anticipated approval to the most impressive US tax overhaul for the last 30 years, thus marking a key political win for Donald Trump.
Investors were also cautious ahead a final American third-quarter economic surge report and also data on manufacturing activity as well as jobless claims.
Estimating the greenback's strength versus a basket of six main currencies, the US dollar index stood still, keeping to 93.09.
The common currency and the British pound didn't change, with EUR/USD showing 1.1871 and with GBP/USD being worth 1.3365.
The Japanese yen was intact, with USD/JPY keeping to 113.43.
Similar
How to trade the JPY?
Happy Friday, traders! Are you ready to trade at the end of the week? Here's what you need to know before you start:
Latest news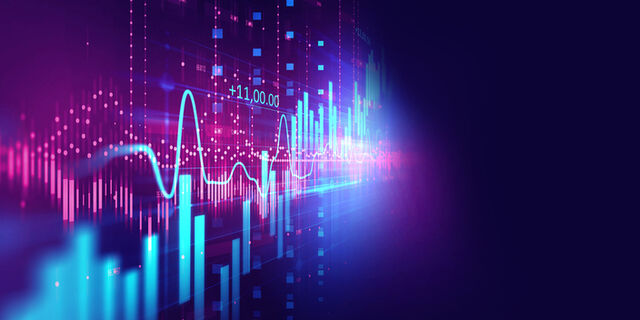 The Most Important News For Today
News is always essential. Especially when we speak about the FOREX market. What is the most important information for today? Let's see together.
Deposit with your local payment systems