How Will USD React to NonFarm Payrolls?
What will happen?
NonFarm Payrolls data will be announced at 15:30 MT (GMT+2) on Friday, December 3.
This is vital economic data released shortly after the month ends. Job creation is an important leading indicator of consumer spending, which accounts for most of the overall economic activity.
Last time the result overperformed the expectations, but EUR/USD rose, as the risk of an earlier tapering decreased.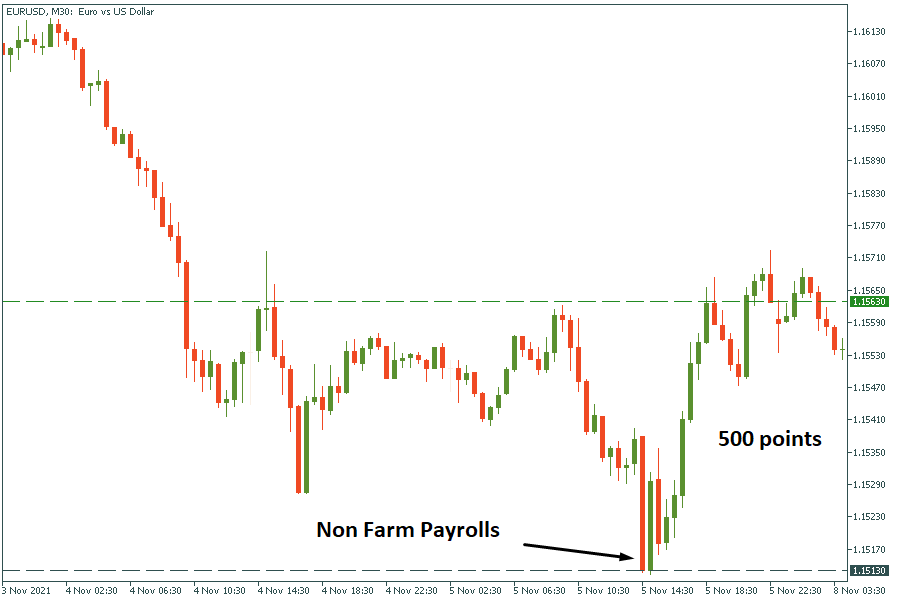 How to trade on NonFarm Payrolls?
If the US NonFarm Payrolls is greater than forecast, the USD is likely to strengthen against other currencies.
If the US NonFarm Payrolls is lower than forecast, the USD is likely to weaken against other currencies.
Instruments to trade: USD/CAD, USD/CHF, GBP/USD
Similar
How to trade the JPY?
Happy Friday, traders! Are you ready to trade at the end of the week? Here's what you need to know before you start:
Latest news
Crucial News For The Following Week
Consumer Price Index, Existing Home Sales, US Fed rate decision - all of these things we will discuss in our new review. Don't miss it out!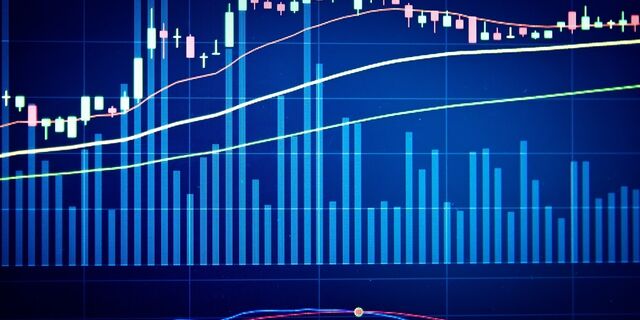 Focus on Banks' Meeting and NFP
The RBA and the Bank of Canada will add volatility to the AUD and the CAD, while USD is expected to be boosted by the Non-farm payrolls.
Deposit with your local payment systems