The US inflation data is out!
US Monthly PPI will be announced on Friday at 15:30 MT time.
Instruments to trade: EUR/USD, USD/CAD, USD/JPY, GBP/USD
In any market, the price is the reflection of demand. Producer Price Index is an aggregate indicator of prices of finished goods and services sold by producers in the US. 40% of the PPI is taken by the food and energy sector so there is also Core PPI which excludes those two sections of the market to present more balanced data. The last three times, both PPI and Core PPI were above the market expectations – that confirms that the US economy is recovering, even if it's not as fast as the people would like it to happen. Therefore, if the coming figures will be higher than the forecast, the USD will rise on the optimism of economic recovery.
If the data is better-than-thought, the USD will rise.
Otherwise, it will fall.
Similar
How to trade the JPY?
Happy Friday, traders! Are you ready to trade at the end of the week? Here's what you need to know before you start:
Latest news
Crucial News For The Following Week
Consumer Price Index, Existing Home Sales, US Fed rate decision - all of these things we will discuss in our new review. Don't miss it out!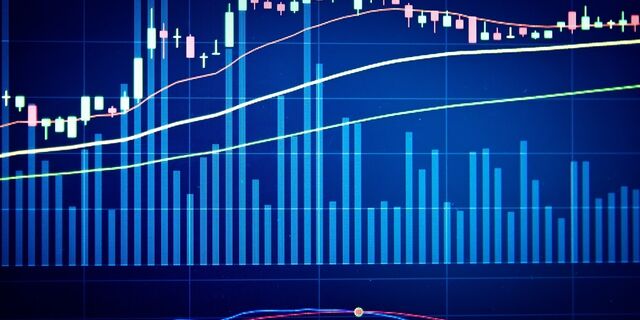 Focus on Banks' Meeting and NFP
The RBA and the Bank of Canada will add volatility to the AUD and the CAD, while USD is expected to be boosted by the Non-farm payrolls.
Deposit with your local payment systems