US PCE Price Index is going out
What will happen?
US PCE Price Index will be out on Friday at 15:30 MT. This indicator is similar to the US inflation data. The only difference is that it only measures goods and services targeted towards and consumed by individuals. There is one rumor among traders. They say PCE Price Index is the Federal Reserve's favorite inflation measure. Since the Fed's policy actions and US inflation are the hottest topics among investors these days, this indicator may attract more attention than usual.
How to trade on PCE Price Index?
The indicator will have an impact on pairs containing the USD, which is the majority of the currency pairs in the entire Forex market.
If it is better than expected, the USD will strengthen.
Alternatively, the USD will weaken.
Instruments to trade: EUR/USD, AUD/USD, USD/JPY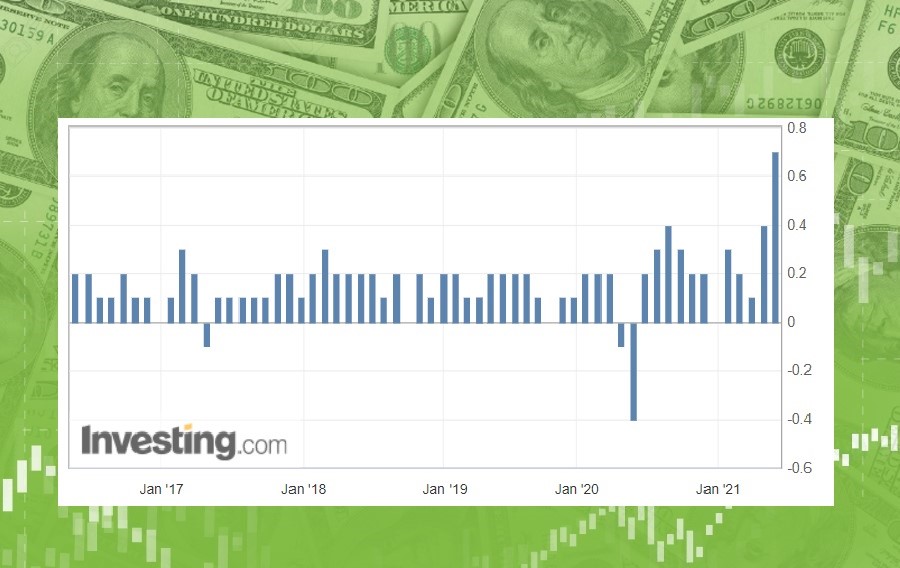 Similar
Latest news
Bearish Signal For The USD
XAUUSD fell below 1900 for the first time since March 2023. Meanwhile, the US dollar index gives a bearish signal. Read the full report to learn more!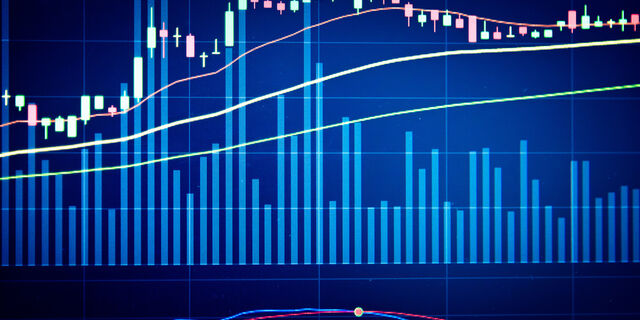 News for The Week
US stock markets started falling, while the US dollar is rising. What to expect from
Deposit with your local payment systems