How to start trading on Forex?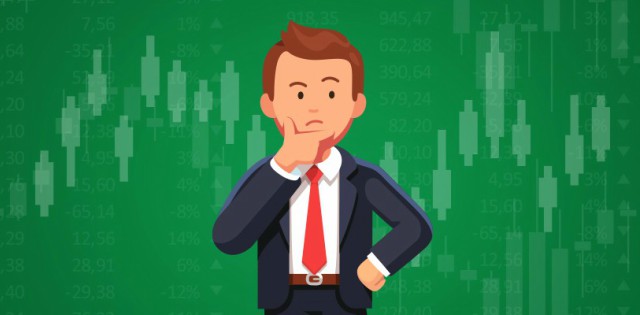 So, you want to become a Forex trader – be your own boss, trade currencies, make a lot of money. The natural question is "Where to start?". We prepared a simple answer! Below you will find several steps which will form a short way to your financial freedom. Please note that every step contains a link that offers a clear explanation what to do.
1. Register at fbs.com
During this step, you will open a trade account and receive your trading password. You will also get a personal area, where you will be able to deposit money that you will need for trading.
2. Download trading software
Choose a software option that suits you, download it and login. You will get connected to the Forex market!
3. Discover the basics of Forex
What exactly is trading? What currencies can you trade? When can you trade? We have prepared a few short videos to answer these questions.
4. Open your first trade
Get your first taste of trading! See for yourself that it's quite easy to open and close a Forex trade.
5. Find out more about Metatrader
At this point, we recommend you explore the trading terminal in greater detail and study all its important features.
6. Learn how to analyze the market
After you found out how to open trades, you will need to decide which trades to open – buy or sell. For that purpose, study how to 'read' price charts and understand economic news.
7. Start controlling your risks
Learn how to limit your risk exposure and increase your profit potential from the very beginning.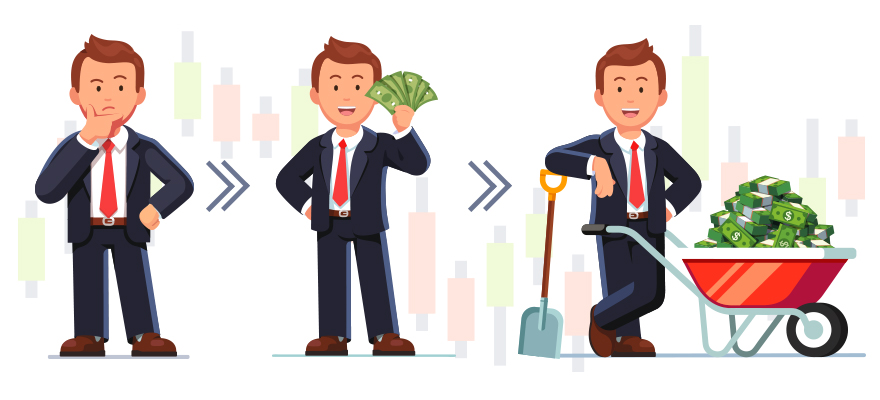 If you go through these steps, you will have a great start in Forex trading. Your success will depend only on how keen and ambitious you are. Learn, practice and become a better trader with each trade!
At our end, we are always ready to provide the necessary support. Take part in our regular webinars for free and learn directly from Forex professionals!