Learn about Forex market, its core features and useful tips to get started
Forex market is a vast ocean of financial opportunities, providing numerous supporting trading tools and the deepest knowledge. A person ready to work, to absorb megaton of knowledge, analyze the endless stream of data and try on the experience of successful traders, may eventually achieve unprecedented success. As in any other business, having a certain goal and specific strategy, clearly presenting real financial capabilities, one can start a difficult climb to the top of the Forex trading success.
The Forex market is globally decentralized exchange currency market, where the amount of currency equivalent to 5.1 trillion U.S. dollars is traded on a daily basis. There are five Forex market centers around the world - New York, London, Tokyo, Frankfurt and Zurich. It means that one does not need to be on the trading floor to be involved in the Forex market.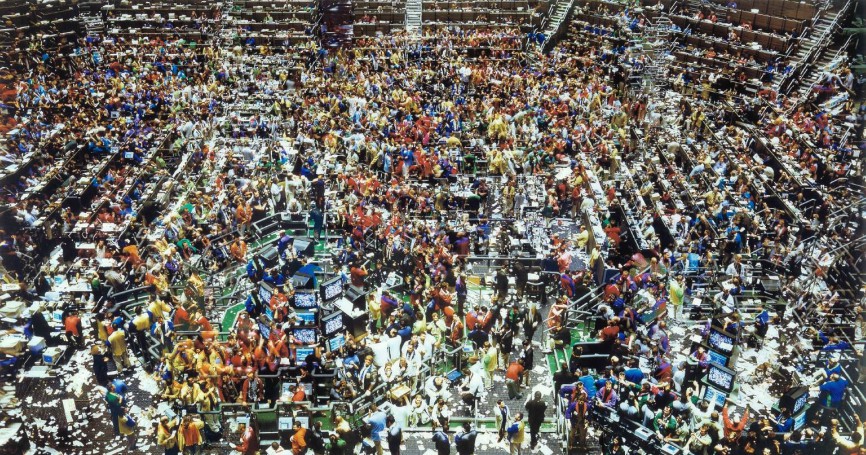 Foreign exchange market is composed of different participants, called Forex market players, who trade on the market for quite various reasons. This means that participating in Forex market transactions does not take place simply for speculative purpose. Each of the participants plays its own role in the market providing the latter's wholeness and stability.
Previously, when the Internet was not available to everyone, only large market players, like international banks and large financial centers, could participate in currency trading. Nowadays, after the Internet revolution occurred, Forex trading can be done from home on a personal computer buy any adult eager to trade.
Forex market is active across almost every time zone, it gives traders an opportunity to trade 24 hours a day and five days a week because when market closes in U.S. the trading day starts in Tokyo and Hong Kong. Time flexibility is very convenient for traders who have a busy working schedule. They do not need to worry about market opening and closing hours and are free to arrange their trade anytime they want.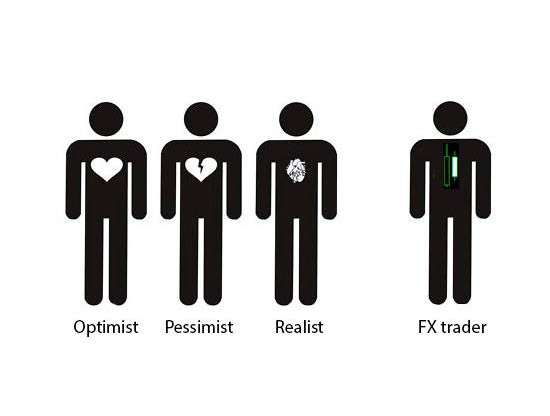 Novice might think that getting started trading on Forex market requires huge capital investments. In fact, it depends on trading strategy you choose. It's even better to start, applying the theory of small steps. Many on-line Forex brokers offer micro and even cent trading accounts with a minimum deposit of 1 U.S. dollars. Subscribing with a certain broker you may try a demo account first to practice trading and get hand in without risking real investment.
Very important step to conquering the Forex market is development of a trading plan. Novice Forex traders will probably want to either obtain some mentoring or a trading system from a more experienced trader to get a sense for how such trading plans should operate in practice. They might also benefit from studying technical analysis and how it can help you generate trading signals and set take profit and stop loss levels. Some traders also perform a fundamental analysis review or have a plan for trading the volatility that commonly occurs over major news releases or at the market opening.
Once you understand the basics of how the Forex market works and how to generate trading signals, coming up with a Forex trading plan can actually be quite a simple initial process.
A trading plan defines what is supposed to be done, why, when, and how. It covers your trader personality, personal expectations, risk management rules, and trading system. It is essential to remember that trading plan should be a personalized plan for you, a plan that fits your own goals, risk tolerances, and individual lifestyle. In practice, a trading plan is always a work-in-progress because we learn from experience and from reading about new techniques and mind-sets.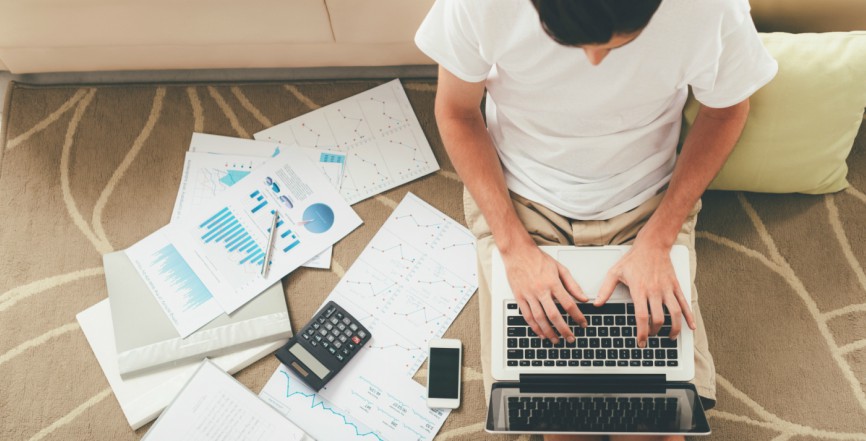 And the last comes choosing a broker/platform, after you know what currency behavior you can identify and indicators you like.
Whatever one may say, a big part of a novice Forex traders success still depends on the correct choice of reliable and honest broker. Good on-line brokers provide ideal trading conditions and the most useful tools to maximize ones traders Forex efficiency. Various trading platforms, analytics, education, VPS servers, Forex signals, breaking Forex news, Economic calendar, Central Bank rates, useful tips and much more is usually offered to traders who decided to open an account with trustworthy broker.
Now, when you have a basic understanding of the Forex market, know where to start and what way to move forward, nothing stops you from starting a victorious path from a beginner to the successful and experienced trader. We wish you a good luck!