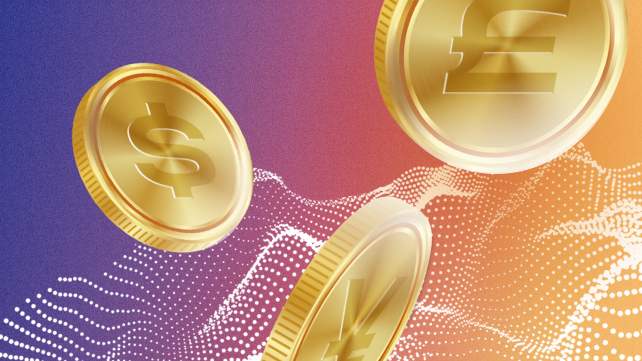 Traders are always in search of new opportunities. As the world is ever-changing, and so is the situation in the Forex market, sometimes they face a choice: to go for volatile currencies or settle for the more stable ones. Or maybe even go for the currencies priced above parity versus the US dollar.
Today we want to share with you the top 10 currency list for trading. Our analysts worked through the list from various points, considering the background of every currency. Some of them you can trade with FBS already now.
Let's have a look at the top 10 currencies in the world.