What empowers people to develop and become qualified in their field? No doubt such factors as education and aspiring leaders, expertise and practice prevail.
However, we all need a dose of encouragement from time to time, a little miracle that will help us feel more confident and see things in perspective.
This works equally well for those who dive into a new sphere and those who have gained experience but start to lose a spark.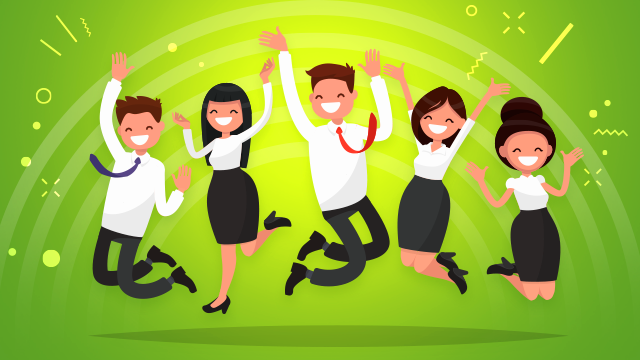 Brokers are surrounded by competitors, the market is flooded with offers, which makes it difficult for traders to make a good choice. For such cases of confusion, we bet on promotions. FBS adores supporting all types of clients with various bonuses and programs according to their needs.