USD/BRL: the Brazilian currency just lost 7% of value to the USD
Virus
If you just make a free search for Brazil news, here is what comes first.

If you go a bit more into detail, you discover that more than 80% of the ICU bed in all major Brazilian cities are occupied, and patients keep coming. More than 11mln cases and 250,000 mortalities have been recorded in the country since the pandemic began. The current administration under President Jair Bolsonaro appears to be trying to downplay the humanitarian threat which, in combination with a lack of a sound anti-virus strategy, makes even the city governors openly stand against him. A dim outlook is definitely pressing on the Brazilian real.
Politics
In the meantime, Ex-President Lulu da Silva's corruption convictions have recently been annulled. That's worrying not because of "discarded justice" but because this event makes Lulu da Silva able to run for re-election - that may possibly drive Brazil into a further political divide. Which is no good for the Brazilian real. Hence, the depreciation.
Conclusions
If it goes like this, USD/BRL may well reach 6.00 over the weekend - watch this level as it may send the currency into a downward correction, though. The main thing is that these turbulences make USD/BRL highly volatile - and, hence, potentially profitable.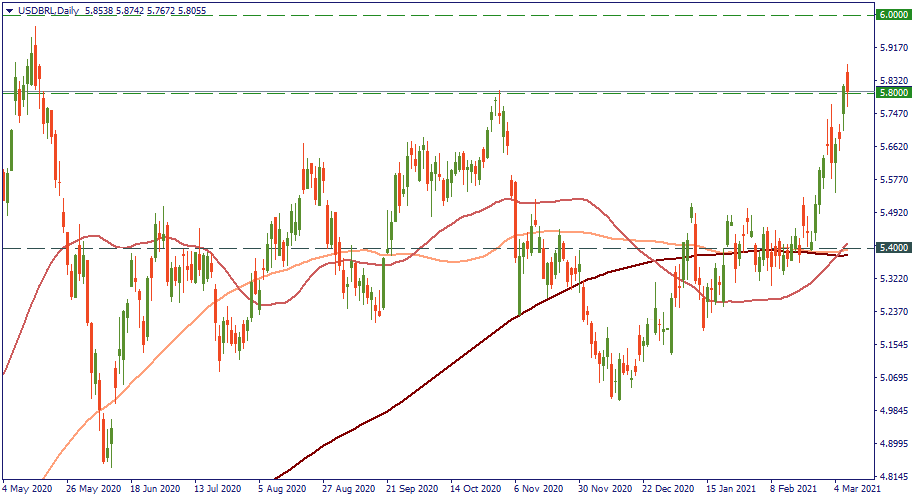 Similar
How to trade the JPY?
Happy Friday, traders! Are you ready to trade at the end of the week? Here's what you need to know before you start:
Latest news
Crucial News For The Following Week
Consumer Price Index, Existing Home Sales, US Fed rate decision - all of these things we will discuss in our new review. Don't miss it out!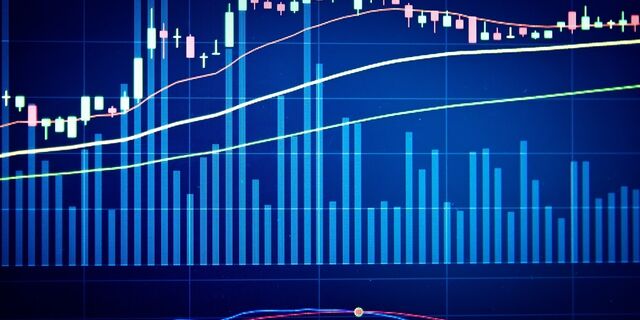 Focus on Banks' Meeting and NFP
The RBA and the Bank of Canada will add volatility to the AUD and the CAD, while USD is expected to be boosted by the Non-farm payrolls.
Deposit with your local payment systems