The strongest people are those who faced defeat but didn't give up.
Trader forums are full of stories from people who lost their money and quit Forex. The authors repeatedly blame the market, a broker, or even fate, but the outcome of this will hardly surprise anyone: it gets them nowhere.
Mr Phone Myat Naing is a remarkable trader from Myanmar. He lost a substantial amount of money, but managed to get it back and continued to trade. Apart from trading he lives a full life, travels and loves spending time with his family.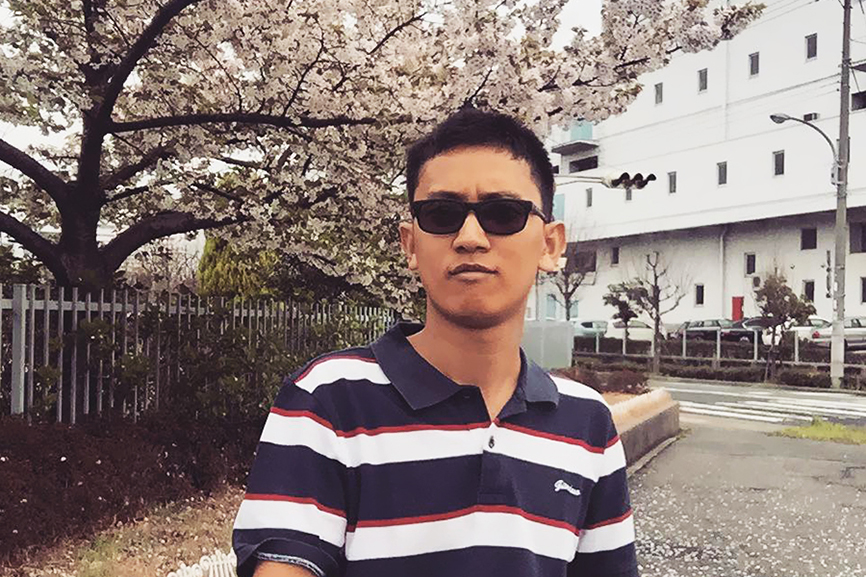 We hope that you will enjoy this interview as much as we did and maybe even find something useful for your trading.