You've been with FBS for a while and learned a lot about finance. Take a test and see if you can outsmart your uncle, your mom, and your friends while talking about money at the kitchen table.
Choose the correct definition for the words in CAPS and find out if you are the one people will look up for at the informal money conversations.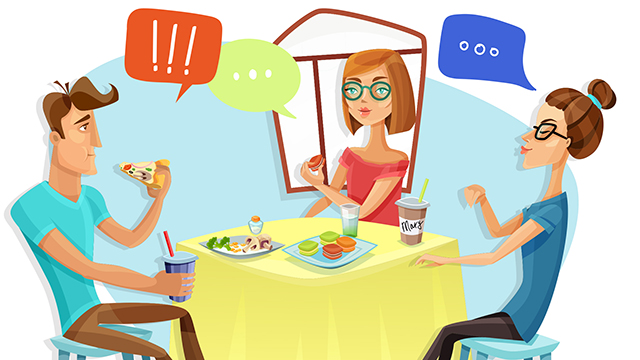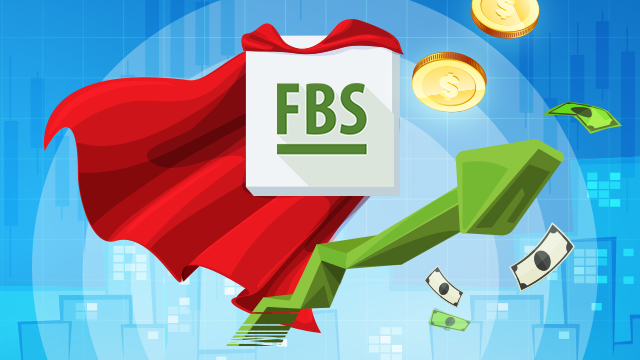 We gave you a lot of success stories of traders on Forex, but this time we want to share a pretty special success – the one made in FBS CopyTrade app.
First of all, you don't need to know Forex much to profit with this app. It's way simpler. You can make investments, follow the selected professionals' strategies in the app, copy the leading traders and gain fabulous profits with your actions.
Once you join the trading network, you automatically get the following features such as catalog of the best market performers, detailed information per each trader, statistical charts on the traders' performance, etc. After the recent update you can also start getting profit with minimum investments and little fixed 5% commission from your profit to any trader.