$2trln stimulus from President Trump
Bread to the public
The deal that was struck by Donald Trump's administration with the Senate amounts more than $2trln of tax exemptions and financial aid. Out of that, $350bln goes to small businesses, $500bln goes to back loans, and checks of $1,200 to almost every individual in the US. It is supposed to receive a confirmation vote on Wednesday and go to the President's table for his signature to go into action.
Obama's times
Just to compare, the 2008 crisis prompted Barack Obama's administration to unfold an $800-million stimulus to lift economic activity. The fact that the current financial aid is 1.5 times bigger than this may mean several things. On the one hand, the virus-hit US economy may be perceived as (but not necessarily be) in a graver condition currently than it was in 2008. On the other hand, having the homework done (hopefully) after the last crisis, the Senate and President Trump's administration may just be willing to go full-on against the virus in an effort to make the shortest possible crisis and recovery time.
Forex reaction
The market, generally, took this measure as a small sign of hope and strength. The risk-on mood got partially back, with the JPY giving room to the USD…

…and gold dropping its steam after its short rally when it started behaving like a normal safe-haven commodity – like gold, in other words.

Stocks reaction
S&P 500 has been consistently rising since Monday and currently is testing the resistance of the 50-period Moving Average at the level of 2455. Tactically, that's a meaningful recovery as it is the first time since the beginning of March that the stock market index grows high enough to challenge the descending order of the three MAs. Needless to say, keep going.
Similar
News for The Week
US stock markets started falling, while the US dollar is rising. What to expect from
Latest news
The US Dollar Is Correcting
Inflation in Europe was released better than the forecast. The preliminary fact was published at 4.3%. What's happening in the markets?
Bearish Signal For The USD
XAUUSD fell below 1900 for the first time since March 2023. Meanwhile, the US dollar index gives a bearish signal. Read the full report to learn more!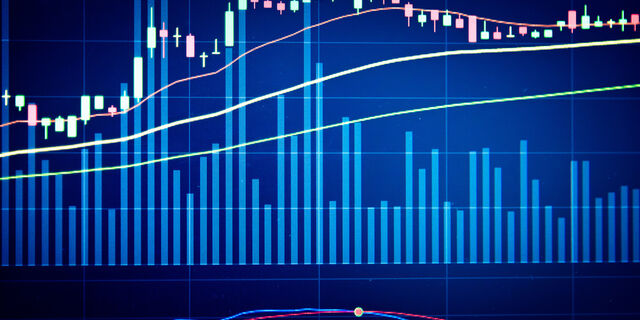 Deposit with your local payment systems