All attention to EUR after ECB rate statement
The European central bank will publish the main refinancing rate and make a statement on Thursday, July 16, at 14:45 MT time. Also, the ECB's press conference will be later at 15:30 MT time.
Instruments to trade: EUR/USD, EUR/CAD, EUR/GBP, EUR/JPY, EUR/NZD, EUR/AUD, EUR/CHF
The main refinancing rate is likely to stay unchanged. Instead of that, traders should focus on the ECB statement and the press conference. It's expected that the ECB will boost its Pandemic Emergency Purchase Programme (PEPP) with an additional 1 trillion euros. Economists consider that the central bank will increase the PEPP to reach the target rate of inflation at nearly 2%. It will prove that officials shift their focus from the short term to the medium term goal – from mitigating crisis to supporting economic recovery. Pay attention on economic guidelines that officials will give. It's really important as it will define the future movement of the Euro.
If the ECB leaves everything unchanged and gives pessimistic forecasts, the EUR may fall.
If the ECB increases the size of PEPP and gives optimistic forecasts, the EUR can rise.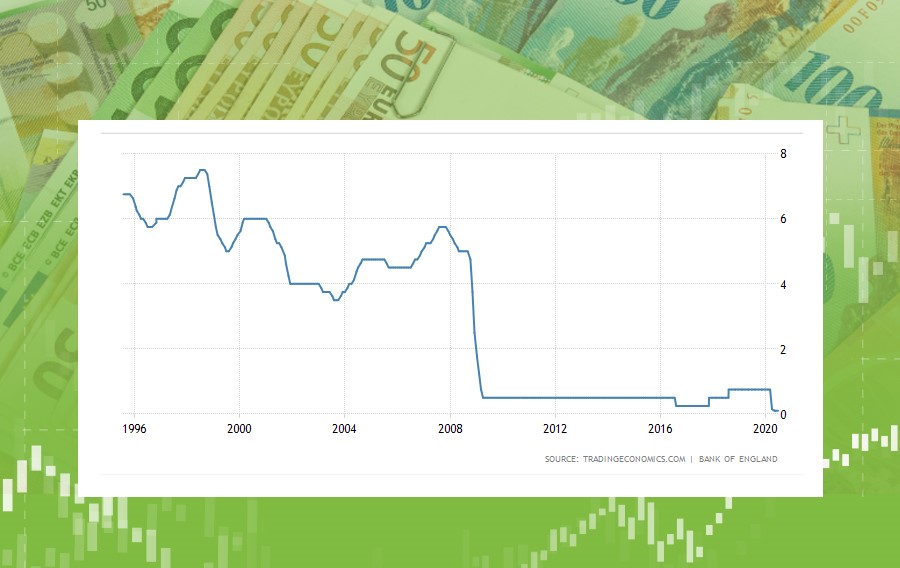 Similar
News for The Week
US stock markets started falling, while the US dollar is rising. What to expect from
Latest news
The US Dollar Is Correcting
Inflation in Europe was released better than the forecast. The preliminary fact was published at 4.3%. What's happening in the markets?
Bearish Signal For The USD
XAUUSD fell below 1900 for the first time since March 2023. Meanwhile, the US dollar index gives a bearish signal. Read the full report to learn more!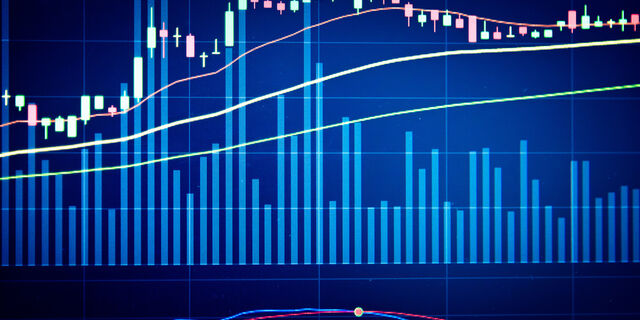 Deposit with your local payment systems