American equities head south as Trump is braced for Chinese tariffs
On Thursday, American futures were braced for a lower start because investor concern as for a probable trade conflict showed up after news that Donald Trump's imposing duties on Chinese imports.
The S&P 500 futures inched down 0.71% showing a result of 2,699.0, Dow futures lost 0.71% trading at 24,551.0. At the same time tech heavy Nasdaq 100 futures headed south 1.15% ending up with 6,804.50.
Trump is anticipated to uncover duties targeting $60 billion in China's imports aimed at taming theft of American technology, thus driving concerns of a global trade feud. The US President is braced for signing an order to tame China's economic hawkish advancement that is going to be levied under Section 301 of the 1974 American Trade Act.
China is all geared up towards preparing to respond via duties targeting American exports of sorghum, soybeans as well as live hogs.
Market participants were also digesting the major US bank's interest rate lift of 25 basis points that took place on Wednesday. The bank's move was quite anticipated. On Wednesday, hawkish tones from Fed Chair Jerome Powell pushed financial markets to the red, with extra three rate lifts anticipated in 2018.
In pre-market trade technology equities went down due to the fact news of a third-party company utilizing data mined from Facebook for the purpose of targeting political advertisements kept rocking the sphere. The social media giant inched down 1.73%, Apple lost 0.65%. As for Chinese e-commerce retailer Alibaba, it tumbled 1.68%.
In addition to this, Monsanto acquired 0.40%, clothing retailer JC Penney Company Inc Holding tacked on 2.62%.
In the European Union equities headed south. Germany's DAX slumped 0.96%, France's CAC 40 inched down 0.97%, while Britain's FTSE 100 declined 0.56%. The Euro Stoxx 50 dived 0.98%.
Similar
Latest news
Bearish Signal For The USD
XAUUSD fell below 1900 for the first time since March 2023. Meanwhile, the US dollar index gives a bearish signal. Read the full report to learn more!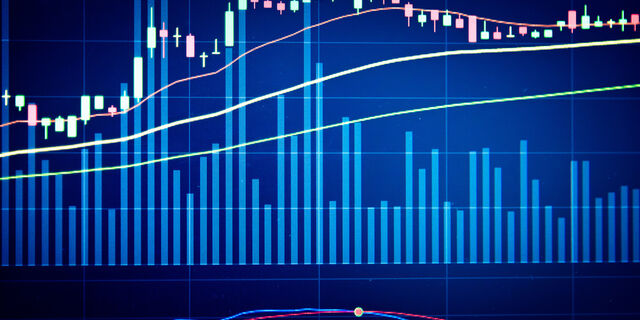 News for The Week
US stock markets started falling, while the US dollar is rising. What to expect from
Deposit with your local payment systems