American equities point to weak start ahead of Fed gathering
On Wednesday, American equities were braced for a flat start. It's because market participants were waiting for a Federal Reserve interest rate verdict a bit later in the day.
The S&P 500 futures stood still showing an outcome of 2,723.50, while Dow futures managed to grasp 0.01% ending up with 24,767.0. At the same time the benchmark Nasdaq 100 futures headed south 0.26% being worth 6,899.75.
The Federal Reserve is believed to have interest rates lifted by 25 basis points. After the expected move Fed chair Jerome Powell will give his first press conference. Market participants are actually expecting two more interest rate lifts in 2018, although they will also be monitoring any hawkish clues from Powell that rates are going to be lifted more than anticipated. Additionally, the major American bank is expected to unveil the fresh predictions for economic surge as well as interest rates.
Facebook found itself among the top losers in pre-market data, heading south 1.87% in the face of a data breach scandal, which has had an enormous impact on the company. As a result, the social media business shark has gone down over 9% for the last two days, shedding approximately $60 million of its market value. It was caused by the news that Cambridge Analytica employed data from more than 50 million users for the purpose of targeting political advertisements without their knowledge.
At the same time Nokia Corp ADR inched down 1.04%, public relations company Cision decreased 2.19%.
Twitter Inc tacked on 1.47%, Advanced Micro Devices Inc managed to rally 1.26%, while Jd.Com Inc Adr headed north 2.27%.
As for European equities, they showed quite mixed performance. In Germany the DAX tacked on 0.03%. In France, the CAC 40 slumped 0.13%, while Britain's FTSE 100 decreased 0.56%.
Similar
Latest news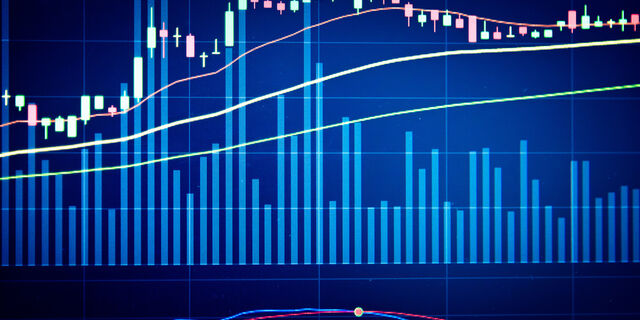 News for The Week
US stock markets started falling, while the US dollar is rising. What to expect from
Deposit with your local payment systems