American home sales tack on
In February, American home sales rebounded firmly, underpinned by decent revenues in the South as well as West regions, although an everlasting shortage of homes on the market still appears to be an obstacle, which heads into the spring selling season.
The National Association of Realtors uncovered that existing home sales ascended 3% to a seasonally updated annual rate of about 5.54 million units the previous month. It concluded two straight months of dives. January's sales tempo wasn't updated, ending up with 5.38 million units.
Market experts surveyed by Reuters had predicted existing home sales edging up 0.5% to a rate of approximately 5.40 million units in February. In the South, sales rallied 6.6%, exactly where the bulk of sales activity takes place, and added 11.4% in the West.
They headed south 12.3% in the Northeast and went down 2.4% in the Midwest. Additionally, existing home sales, accounting for approximately 90% of American home sales, rallied 1.1% in February on a year-on-year basis.
Evidently, there's an acute shortage of houses, in particular at the lower segment of the market. As the NAR states, sales of homes priced below $100,000 inched down 17% from 2017. Moreover, sales of properties within the $100,000-250,000 price band declined 1% on year-on-year basis.
As the Realtors group informed, there was double-digit sales surge for homes worth $250,000 and even higher. In February, homes for sale stayed on the market for up to 37 days versus 41 days in January as well as 45 days in 2017. 46% of houses sold in February stood on the market for even less than a month.
While the overall number of previously owned houses on the market tacked on 4.6% from the previous month to February's 1.59 million units, housing inventory slumped 8.1% from 2017.
Similar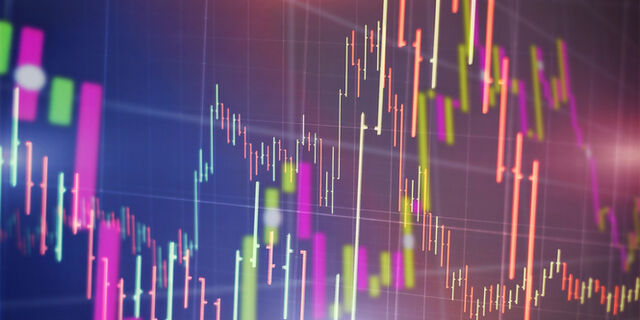 Fed's Rate Pause and UK Inflation Slows
Today's main event for the markets is the FOMC Interest Rate Decision, where the US regulator is widely expected to keep the interest rate at the same level of 5.5%.
Latest news
Bearish Signal For The USD
XAUUSD fell below 1900 for the first time since March 2023. Meanwhile, the US dollar index gives a bearish signal. Read the full report to learn more!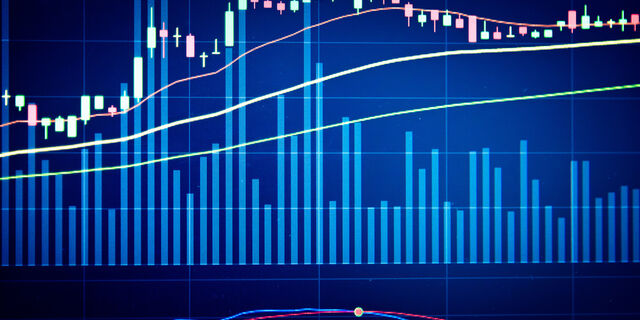 News for The Week
US stock markets started falling, while the US dollar is rising. What to expect from
Deposit with your local payment systems