Asian equities go down, greenback reaches six-week maximum
On Thursday, Asian equities mostly declined after Wall Street demonstrated its worst monthly performance for two years because aggressive-sounding remarks from fresh Fed Chair Jerome Powell generally got along with the broader risk asset markets.
Spreadbetters actually expected EU equities to start lower. Britain's FTSE dived 0.7%, Germany's DAX declined 0.8%, while France's CAC rebounded 0.75%.
Market participants have been on edge for the last time in the face of worries that soaring interest rates in highly developed economies could have global growth restrained.
In his first public debut as Fed Chair, Powell stressed the necessity of preventing the American economy from overheating, simultaneously keeping to a plan to lift interest rates step by step.
Those remarks rekindled gossips in stock markets over American monetary tightening in 2018 taking place faster than anticipated, driving worries that higher borrowing costs could affect corporate activity and also suppress economic surge.
MSCI's index of Asia-Pacific equities slid 0.5%.
Chinese equities bucked the trend and headed north after a private poll disclosed surge in China's manufacturing sector getting to a six-month maximum. Shanghai equities rallied 0.15%.
As for Australian shares, they went down 0.7%, South Korea's KOSPI lost 1.2%, while Japan's Nikkei sank 1.55%.
The dives in Asia took place amid a broad selloff in US equities, where the Dow as well as S&P 500 capped their worst performance since January 2016 overnight having faced abrupt losses in February.
American crude futures were intact, sticking with $61.65 a barrel having dived more than 2% overnight. As for Brent crude futures, they dived 0.1% hitting $64.66 per barrel.
A stronger US currency tends to put pressure on commodities, such as oil because it makes them more costly for non-American buyers of greenback-denominated products.
The common currency stood still at $1.2192.
Similar
Latest news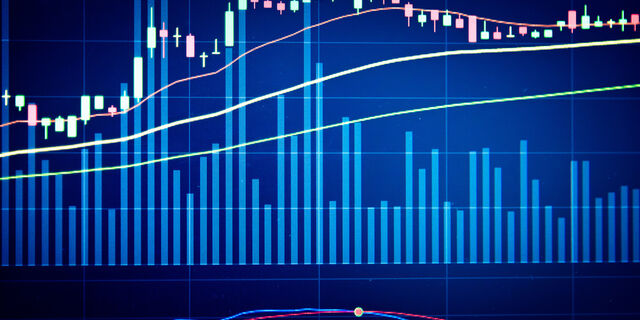 News for The Week
US stock markets started falling, while the US dollar is rising. What to expect from
Deposit with your local payment systems