Asian equities leap as Wall Street regains ground
On Tuesday, Asian equities jumped after Wall Street managed to regain lost ground overnight amid quite subdued trade ahead of the Thanksgiving holiday.
Japan's benchmark Nikkei 225 rallied 1% being worth 22,488.38, while the Kospi in South Korea gained 0.1% trading at 2,530.64. In Hong Kong, the Hang Seng tacked on 0.9% trading at 29,522.24. In Australia, the S&P ASX 200 soared 0.3% hitting 5,962.00. Additionally, the Shanghai Composite index grew 0.7% showing an outcome of 3,414.57. As for Southeast Asian stocks, they turned to be mixed.
Ahead of the Thanksgiving holiday American trading has been light enough. The Standard & Poor's 500 index inched up 0.1% trading at 2,582.14. The Dow Jones industrial average ascended 0.3% hitting 23,430.33. The Nasdaq composite rallied 0.1% trading at 6,790.71. As for the Russell 2000 index of smaller-company equities, they added 0.7% boasting a reading of 1,503.40.
Similar
Latest news
The US Dollar Is Correcting
Inflation in Europe was released better than the forecast. The preliminary fact was published at 4.3%. What's happening in the markets?
Bearish Signal For The USD
XAUUSD fell below 1900 for the first time since March 2023. Meanwhile, the US dollar index gives a bearish signal. Read the full report to learn more!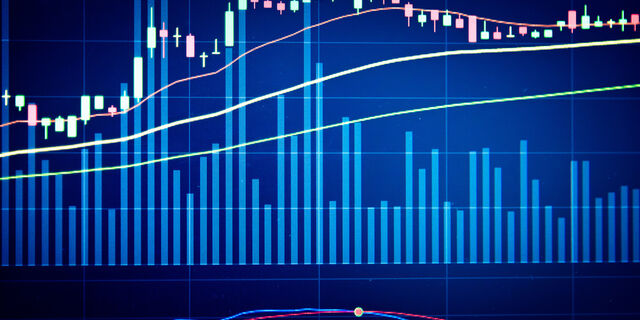 Deposit with your local payment systems