Australia equities edge up at close of trade
On Thursday, Australian equities gained after the close because revenues in the Telecoms Services, Energy as well as Gold sectors underpinned stocks.
The S&P/ASX 200 tacked on 0.30% in Sydney hitting a fresh 5-year maximum.
On the S&P/ASX 200 the best performers of the session were represented by Greencross Ltd, Speedcast International Ltd and Breville Group Ltd. They inched up 4.83%, 4.00% and 3.68% respectively.
Meanwhile, Retail Food Group Ltd, APA Group and Eclipx Group Ltd happened to be the top losers. They lost respectively 5.58%, 2.88% and 2.84%.
Soaring equities managed to outnumber diving ones on the Sydney Stock Exchange by 722 to 441, while 329 were intact.
Equities in Speedcast International Ltd rallied to all time maximums, gaining 4% being worth 5.460.
Tracking the implied volatility of S&P/ASX 200 options, the S&P/ASX 200 VIX slumped 4.04% trading at 10.244.
The currency pair AUD/USD gained 0.36% trading at 0.7794, AUD/JPY jumped 0.10% hitting 88.00.
Similar
Latest news
The US Dollar Is Correcting
Inflation in Europe was released better than the forecast. The preliminary fact was published at 4.3%. What's happening in the markets?
Bearish Signal For The USD
XAUUSD fell below 1900 for the first time since March 2023. Meanwhile, the US dollar index gives a bearish signal. Read the full report to learn more!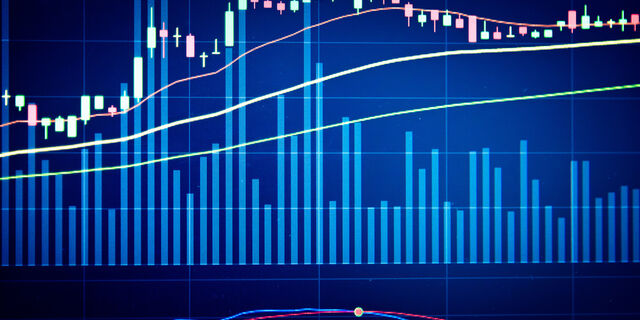 Deposit with your local payment systems