Australian dollar inches down
On Friday, the Australian dollar headed south versus its American counterpart in Asia due to the fact that the Reserve Bank of Australia had its GDP surge estimate for the year through June slashed.
In its quarterly statement on Monetary Policy, Australia's key financial institution had the GDP surge estimate reduced from 3.25% to 2.5%.
For the year to June 2020, Australia's major bank diminished its estimate from 3.25% to 2.75%. What's more, it expects 2021 surge at about 2.75%. As for unemployment, it's anticipated to stay at 5% this year, intact from its current reading.
As for inflation, the headline CPI estimate was diminished to about 1.25%.
The currency pair AUD/USD headed south by 0.3% concluding the trading session at 0.7077 after the news. This week the Australian dollar has lost about 2.4% of its market value.
In addition to this, the evergreen buck demonstrated a two-week maximum, underpinned by safe-haven demand, right after this week US leader told that he didn't plan to meet with his Chinese rival Xi Jinping before a March 1 deadline to make a trade deal.
Larry Kudlow, White House economic advisor told that there's rather a sizable distance to go before America and China could come to a compromise. At the same time, this week Treasury Secretary Steven Mnuchin stressed that a wide array of issues still needs to be worked out.
The United States and China have until the beginning of March to strike a long-awaited trade deal before extra levies on China's imports kick in.
Evaluating the purchasing potential of the US currency versus a number of its main peers the USD index was worth 96.345, heading north by up to 0.1%.
Besides this, the currency pair USD/JPY slumped by nearly 0.08% ending up with a reading of 109.70.
Similar
What to Trade on August 29 - September 2?
Last week several important economic updates influenced the Forex market. US preliminary GDP fell less than expected (0.6% actual vs. 0.7% forecast). Below you will find the key events to trade on during the week from August 29 to September 2.
Monday started with volatility
Have a look at the key financial instruments on Monday, February 28. Geopolitics is currently on all news frontlines. Western nations escalated sanctions on Russia for the invasion of Ukraine.
Latest news
Bearish Signal For The USD
XAUUSD fell below 1900 for the first time since March 2023. Meanwhile, the US dollar index gives a bearish signal. Read the full report to learn more!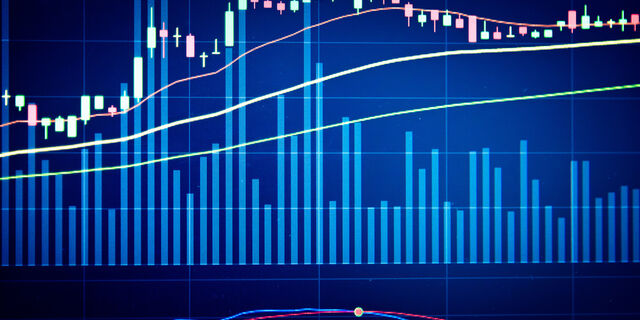 News for The Week
US stock markets started falling, while the US dollar is rising. What to expect from
Deposit with your local payment systems