Brexit: preparations have started
Setting the stage
Today, the UK parliament starts the debates over Boris Johnson's Brexit plan. This process is planned to end by Thursday. As the Prime Minister has the Conservatives' majority in the House of Commons, the legislation is expected to be passed smoothly. Hence, financial observers do not see here any source of trouble.
Tomorrow, Boris Johnson meets the European Commission president Ursula von der Leyen. That will be the starting point for the current stage of UK-EU divorce negotiations. Analysts fear that the rigid stance of the British PM on exiting the EU by the end of 2020 at all costs may cause the markets to tremble more than expected. As the no-deal Brexit risk stays above the markets as the sword of Damocles, the GBP is under constant pressure down. Consequently, GBP is foreseen to trade lower over the next months.
Short-term
On the H4, the EUR/GBP moved from 0.8450 in the first day of 2020 up to 0.8540 yesterday. Then it dropped to 0.8473, where it is now. Analysts predict that is a short-term drop, and a gradual strengthening of EUR is likely. The December high of 0.8580 serves as a secondary resistance and a checkpoint for the pair's bullish intentions.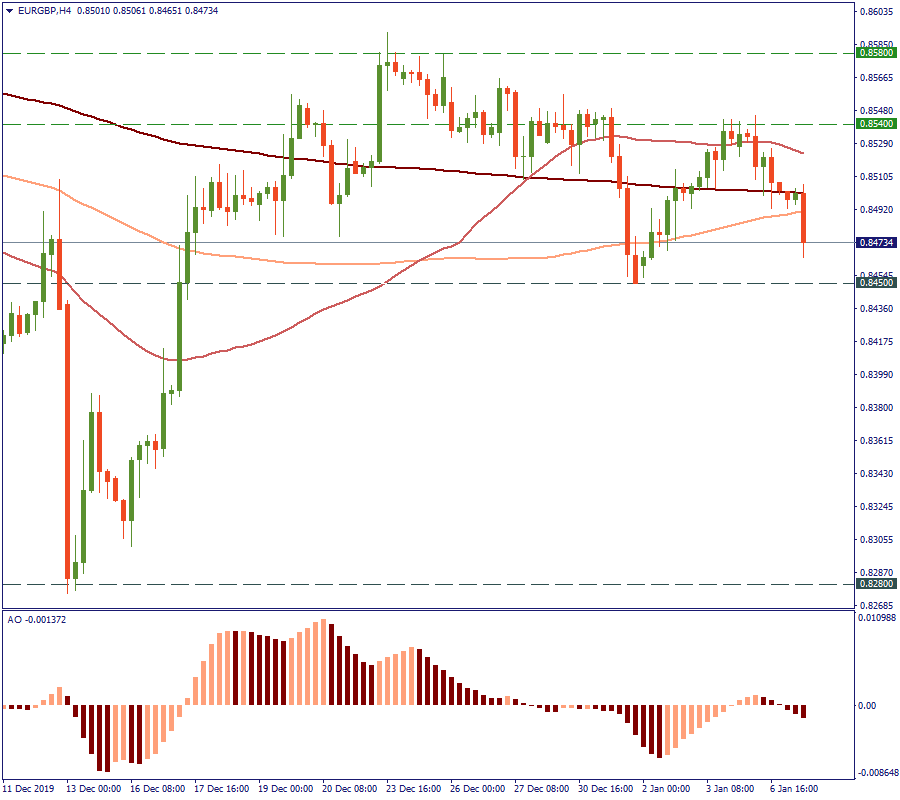 Long-term
Analysts foresee a strong possibility for the pair to rise up to 0.89 closer to the second part of the year. As impossible as it seems right now, the daily chart shows that this level was just left in October, so that is nothing extraordinary. The question is more "when" then "how". However, the certainty of this trend should not be taken for granted. The coming months will give us clues on whether there will be a no-deal Brexit or the UK and EU will manage to meet the deadline in good terms.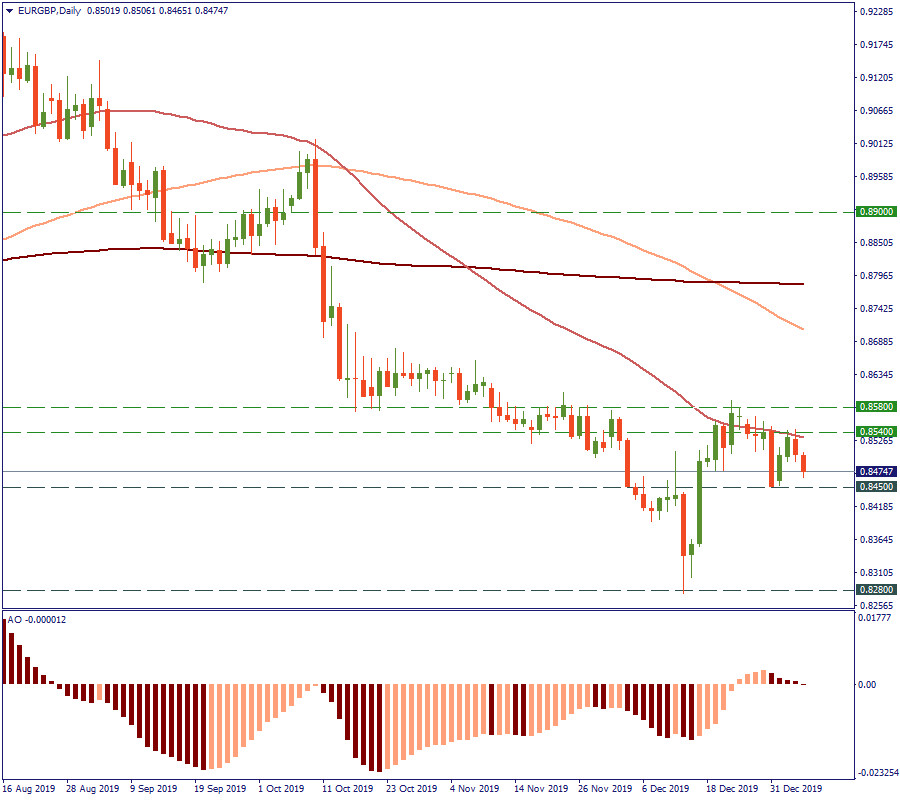 Similar
How to trade the JPY?
Happy Friday, traders! Are you ready to trade at the end of the week? Here's what you need to know before you start:
Latest news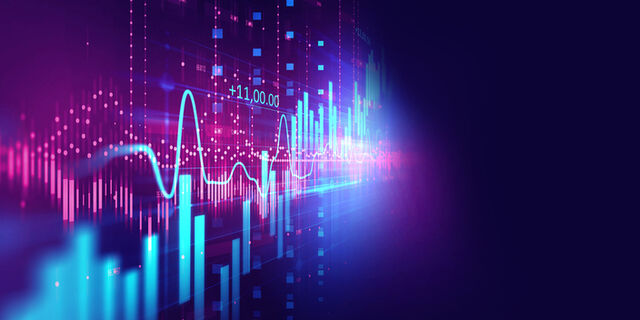 The Most Important News For Today
News is always essential. Especially when we speak about the FOREX market. What is the most important information for today? Let's see together.
Deposit with your local payment systems