China January inflation inches down in January
In January, China's consumer and producer inflation went down as anticipated, even as global equity markets sank on worries that price pressures are already building in America.
A moderation in the country's inflation would underpin the opinion that the world's number two economy is gradually losing momentum following forecast-surpassing surge of 6.9% the previous year.
However, data from this Asian country early in the year needs to be perceived critically because of price and business distortions provoked by the timing of the long Lunar New Year celebration.
In January, China's producer inflation slid for a third straight month and a bit more than anticipated, as official data uncovered on Friday, hinting that the previous year's firm revenue surge in its industrial sector might start receding.
Obviously, lower gains could affect Chinese businesses' ability to handle a mountain of debt considering that the authorities are trying to tame risks in the financial system.
In January, the producer price index managed to grow 4.3% versus 2017, which is the smallest ascend for 14 months.
Market experts had hoped for an outcome of 4.4%, referring to milder price leaps for raw materials as well as finished goods.
In January, the PPI added 0.3% on a monthly basis, which is less than half the tempo observed in December.
As for the country's consumer inflation, it slumped to the lowest value since July last year.
The consumer price index managed to gain 1.5% from 2017, which is in line with hopes and also stepping down from December's revenue of 1.8%, as the National Bureau of Statistics informed.
In January, CPI tacked on 0.6% on a month-on-month basis.
The food price index lost 0.5% from 2017 because of a higher base in 2017, having dived 0.4% in December. As for non-food prices, they went up 2% versus December's reading of 2.4%.
Similar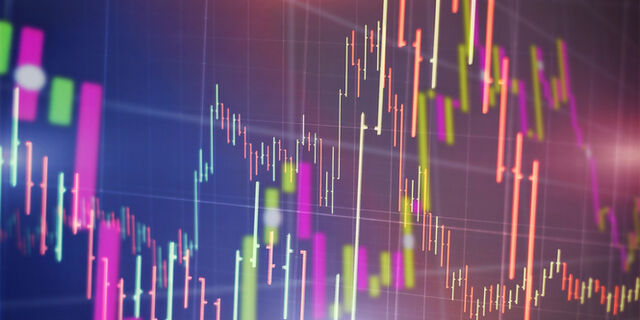 Fed's Rate Pause and UK Inflation Slows
Today's main event for the markets is the FOMC Interest Rate Decision, where the US regulator is widely expected to keep the interest rate at the same level of 5.5%.
Latest news
Bearish Signal For The USD
XAUUSD fell below 1900 for the first time since March 2023. Meanwhile, the US dollar index gives a bearish signal. Read the full report to learn more!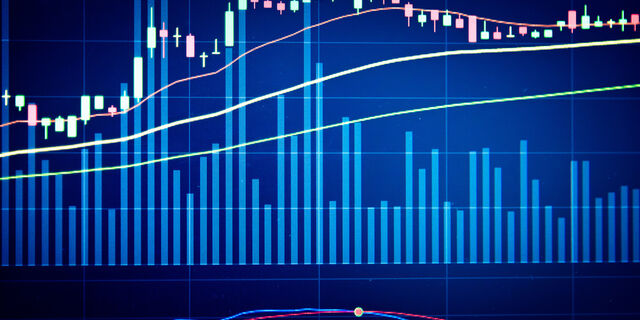 News for The Week
US stock markets started falling, while the US dollar is rising. What to expect from
Deposit with your local payment systems