China posts the weakest factory surge for over two years
In November, surge in the Chinese manufacturing sector stood still for the first time for two years due to the fact that new orders speeded down, putting pressure on China ahead of key trade negotiations between leaders Xi Jinping as well as Donald Trump this weekend.
If the high-stakes talks fail, US leader will probably proceed with a steep tariff lift on China's products in January that would further strain China's decelerating economy and increase risks to global surge.
Friday's dismal factory activity outcomes hinted that a bunch of stimulus measures by the Chinese government for the last time has yet to be felt, backing views that business conditions in this Asian country will probably worsen before they get better.
Released by the National Bureau of Statistics, the official Purchasing Managers' Index slipped to 50 in November, thus missing market hopes. It tumbled from October's reading of 50.2. What's more, it turned out to be the weakest outcome in China for up to 28 months.
Market experts had predicted minor change from October's already marginal surge levels. By the way, the 50-point mark is traditionally considered to be neutral territory, showing no expansion or contraction in activity on a monthly basis.
The current US presidential administration has pointed to soaring signs of economic weakness in the Asian counterpart as well as its diving stock market as proof that America is winning the trade conflict.
On Thursday, Trump sent mixed signals as for the prospects for a trade agreement with the Asian rival, telling that an agreement was close, although he wasn't assured if he wanted one immediately.
An indicator of future activity, the new orders sub-index went down from 50.8 to 50.4, with export orders tumbling for a sixth straight month.
Similar
News for The Week
US stock markets started falling, while the US dollar is rising. What to expect from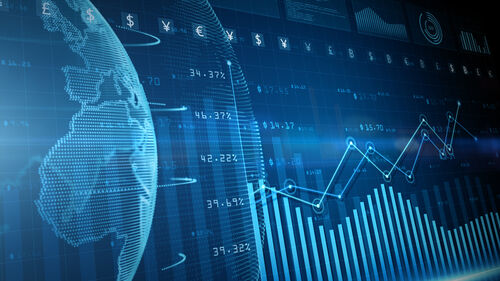 Analysts Waiting China to Decrease the Rate
Key market players expect China to start decreasing the rate and giving liquidity to the markets. China is actively pushing to switch to the stimulative monetary policy. What's going on right now? Read it in our new review.
The Market Flies on News
Be aware this day is filled with PMI releases, so the market may act quite unpredictably. Still, there's something you should know:
Latest news
The US Dollar Is Correcting
Inflation in Europe was released better than the forecast. The preliminary fact was published at 4.3%. What's happening in the markets?
Bearish Signal For The USD
XAUUSD fell below 1900 for the first time since March 2023. Meanwhile, the US dollar index gives a bearish signal. Read the full report to learn more!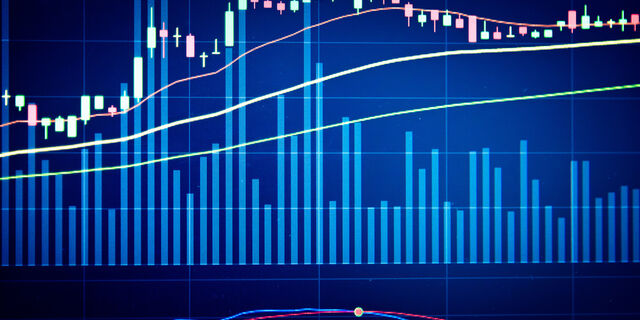 Deposit with your local payment systems