Chinese services sector expands
In November, China's services sector managed to rally at its fastest tempo for five months. It became possible due to an uptick in new orders. That's what follows from a private poll uncovered on Wednesday. However, the outlook for Chinese businesses over the next year has been struggling to improve for the third month.
In November, the Caixin/Markit services purchasing managers' index headed north to 53.8 in contrast from October's reading of 50.8. It surpassed the 50.0 mark that separates descend from surge.
The rebound from October's 13-month minimum drops a hint at pockets of strength in domestic demand in a sector accounting for over half of China's GDP as well as urban jobs.
It's apparent that a sustained improvement in the vast services industry would assist to stabilize an economy, which has already wobbled against the backdrop of trade frictions with America, a manufacturing deceleration at home, to say nothing of a cooler real estate market.
In addition to this, the subindex for new business in the Chinese services sector tacked on to 52.5 in November versus October's result of 50.1. However, the surge rate was mild and within recent ranges.
In November, companies also ramped up their staffing, although at a more gradual tempo than in October. The subindex for employment amounted to 50.7 in contrast with October's reading of 51.1.
While employment in the sector has managed to expand for up to 27 months, excluding a minor sink in September in 2018, the surge has appeared to be shallower than the historical average.
Besides this, in November, operating expenses kept soaring, with a number of businesses citing higher raw material prices as well as fuel costs. As for the subindex for input prices, it froze at 53.3, intact from October.
Notwithstanding the upward pressure on input costs, Chinese businesses ramped up their prices just marginally, with some companies telling they had to stay competitive.
Similar
News for The Week
US stock markets started falling, while the US dollar is rising. What to expect from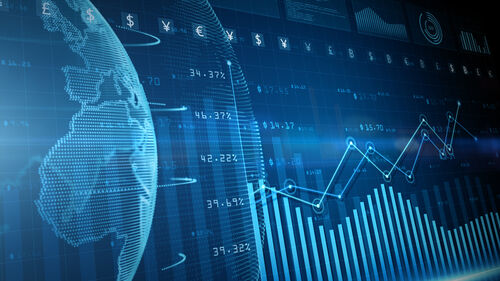 Analysts Waiting China to Decrease the Rate
Key market players expect China to start decreasing the rate and giving liquidity to the markets. China is actively pushing to switch to the stimulative monetary policy. What's going on right now? Read it in our new review.
The Market Flies on News
Be aware this day is filled with PMI releases, so the market may act quite unpredictably. Still, there's something you should know:
Latest news
The US Dollar Is Correcting
Inflation in Europe was released better than the forecast. The preliminary fact was published at 4.3%. What's happening in the markets?
Bearish Signal For The USD
XAUUSD fell below 1900 for the first time since March 2023. Meanwhile, the US dollar index gives a bearish signal. Read the full report to learn more!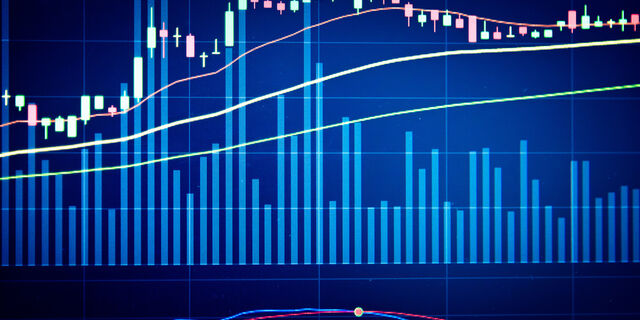 Deposit with your local payment systems