Daily news: Britain's retail sales to be released today
The main focus today is on the UK retail sales, which are expected to fall by 0.2% from the June'

s increase by 0.7%. If it'

s true, the analysts expect GBP/USD turn back towards its 1.3032 support level. In addition, the Times reported that Prime Minister Theresa May had rejected an improved offer from the EU to solve the Irish border issue. However, if the data today is positive, the resistance level to keep an eye on is at 1.3320.
New Zealand published new data for the June's quarterly GDP. It grew by 1.0% which is higher, than the forecast of 0.8%. These data and China's premier Li Keqiang yesterday's speech resulted in the kiwi reaching its last month highs. Right now NZD/USD is trading near the 50-day MA at 0.6650. After crossing this level, it can possibly move up further to the resistance at 0.6720. In the opposite situation, bears will push the price to the support at 0.6550.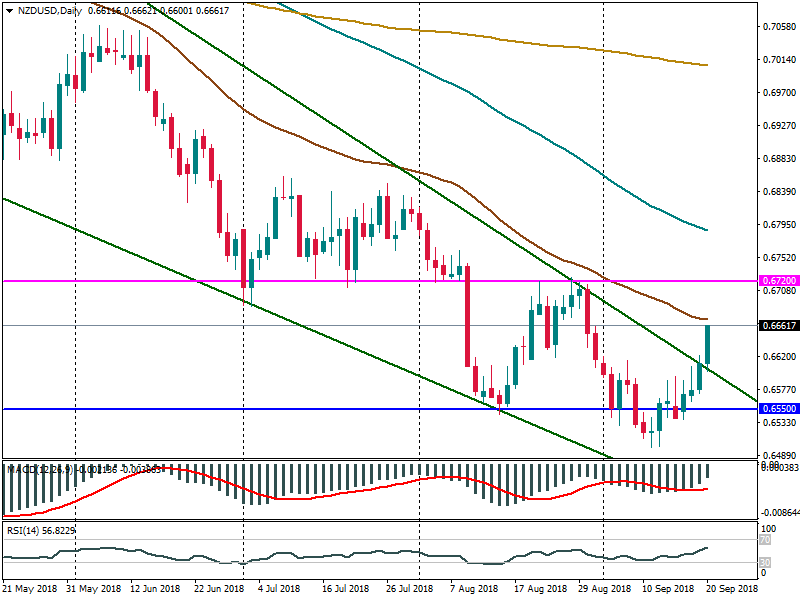 The Swiss National Bank had a meeting today. There were no major announces nor changes. The bank interest rate remains unchanged at 0.75%. The inflation stays stable at 0.9% in 2018, then goes down to 0.8% in 2019. Following this information USD/CHF experienced a sell-off today. Right now the pair is trading just above its support at 0.9640. Any positive news concerning the USD will turn the heads of traders to the resistance at 0.9750.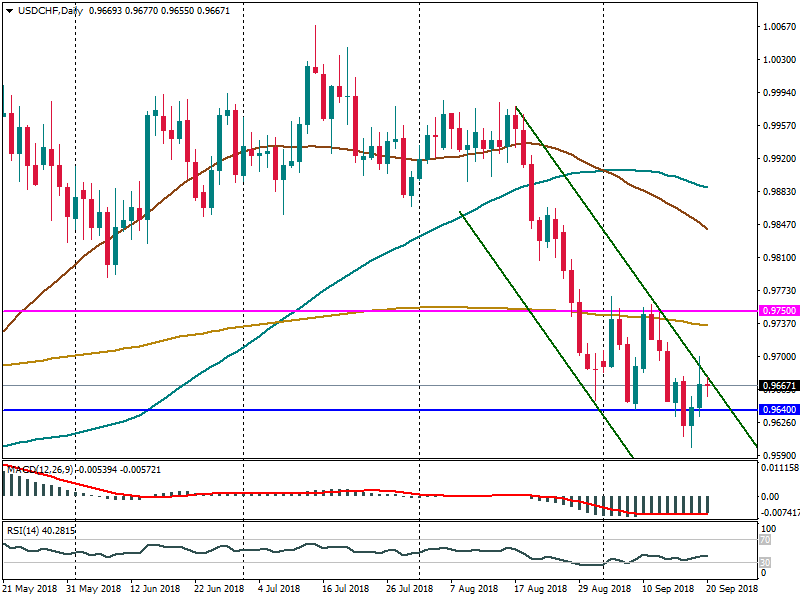 Follow us for more news!
Similar
Latest news
No More US Debts in Sight
The first day of June should've brought us the US default. Unsurprisingly, the US House passes the debt ceiling bill at the latest possible moment.
Gold Rises as Central Banks Buy More
About 24% of global central banks intend to increase gold reserves in 2023. Rising inflation, geopolitical turmoil, and worries about interest rates are reasons to increase gold reserves.
US Evades Default This Time
Greetings to a brand new week full of events, economic releases and US debt frictions. We are here to tell you everything you need to know!
Deposit with your local payment systems