European equities will snap three-week losing marathon as firm revenues lend support
On Friday, European equities were braced for snapping a three-week losing marathon, underpinned by everlasting strength in revenue updates because volatility receded and worries over ascending inflation went down.
Profits in the energy sector on the back of soaring crude as well as firm updates from key cap businesses, such as Eni, Schneider and Renault assisted the pan-European STOXX 600 index to add 0.5%.
The STOXX has gained over 2% this trading week, although it declined approximately 7% from the 2 1/2 year maximum reached in January.
This week's revival actually follows a chaotic start to February, when worries over inflation provoked a global sell-off in shares.
A number of market experts pointed out that the very reason for such a change in market sentiment might be rooted in the fact that the general global economic picture keeps remaining quite upbeat.
Thomson Reuters has just revealed that European fourth-quarter revenues have managed to gain 14.6%. Evidently, it's a huge upwards update from the previous week's 11% surge estimate. Additionally, it came after 15 weeks affected by a bunch of downgrades.
As a matter of fact, the revision has brought the European Union to below the 14.8% surge rate, which was anticipated for the benchmark S&P 500. However, earnings beats in the United States keep to 78% compared to the outcome of 50% in the European Union.
On the day, the number one performer on the STOXX was represented by Vopak. The given benchmark tacked on 12.5%, after revenues went down less than anticipated. Expected. Meanwhile, Eutelsat inched up 5.8% reacting to its first-half revision.
In addition to this, Saab, Swedish defense company headed south about 11.1%. It's because its dividend proposal turned to have fallen short of hopes.
Similar
Latest news
Bearish Signal For The USD
XAUUSD fell below 1900 for the first time since March 2023. Meanwhile, the US dollar index gives a bearish signal. Read the full report to learn more!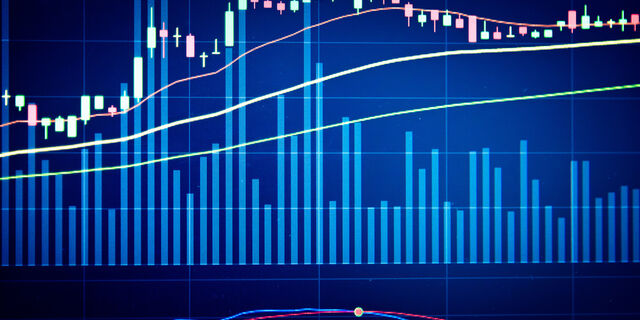 News for The Week
US stock markets started falling, while the US dollar is rising. What to expect from
Deposit with your local payment systems