European shares ascend after major bank moves
On Thursday, European stocks ascended after the Fed decided to lift interest rates as expected and traders looked ahead to the Bank of England's monetary policy verdict due later in the trading session.
During European morning trade, the EURO STOXX 50 ascended 0.95%, France's CAC 40 grew 0.75% and Germany's DAX 30 acquired 0.99%.
On Wednesday, at the end of its two-day policy gathering the major US bank lifted its interest rates by 25 basis points from 0.75% to 1.00% as expected.
Financial stocks traded mostly higher, as French lenders BNP Paribas as well as Societe Generale soared 1.78% and 2.23% respectively, while Germany's Commerzbank and Deutsche Bank grew respectively 0.64% and 1.66%.
A for peripheral lenders, Italian Intesa Sanpaolo as well as Unicredit ascended respectively 1.04% and 1.81%, while Spanish banks Banco Santander and BBVA added 1.66% and 1.75%.
Apart from that, Deutsche Lufthansa AG stocks inched up 3.94% after the airline group posted a better-than-expected net revenues for 2016.
In London, FTSE 100 leapt 0.69%, backed by sharp profits in the mining sector.
Similar
Latest news
Crucial News For The Following Week
Consumer Price Index, Existing Home Sales, US Fed rate decision - all of these things we will discuss in our new review. Don't miss it out!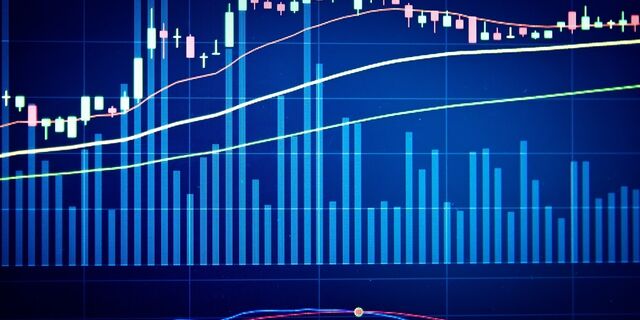 Focus on Banks' Meeting and NFP
The RBA and the Bank of Canada will add volatility to the AUD and the CAD, while USD is expected to be boosted by the Non-farm payrolls.
Deposit with your local payment systems