Housing prices in China tack on in April
In most China's cities housing prices managed to grow in April. That's what the National Bureau of Statistics uncovered.
As a matter of fact, in April, new housing prices in China's 70 largest cities ascended by approximately 0.5%, having jumped by up to 0.4% in March.
In April, the annual house prices inched up by about 4.7%, slowing down after the surge of 4.9% demonstrated in March.
On a monthly basis, house prices rallied in 58 major cities in China out of 70 respondents by the government. Additionally, prices headed south in 10 cities and remained intact in two cities.
The highest rise in house prices was recorded in Haikou and Sanya by about 1.9%, and the sharpest dive was seen in Ankine – by up to 0.3%.
According to analysts, the data definitely indicate a soaring differentiation between urban property markets throughout the country, with a fine-tuning of urban policy in this Asian country.
The figures illustrated here above perfectly illustrate the mentality, which is still prevalent in the Chinese real estate market. That's what Yang Yujing, research director at the E-house Research and Development Institute in Shanghai told. He added that a great number of Chinese buyers are geared up towards buying in cities, with still lower prices. Another crucial factor is that opportunities are currently limited in large cities.
The soar in prices in second-tier cities in China, which includes most of the key provincial capitals and in the third-tier towns, speeded up in April by up to 0.1 pp. and by 0.2 pp. respectively, as the statistical office informed. However, it didn't provide real growth rates.
Market experts also point to political and economic events, which attracted new investors to real estate markets far from major cities in China.
Similar
News for The Week
US stock markets started falling, while the US dollar is rising. What to expect from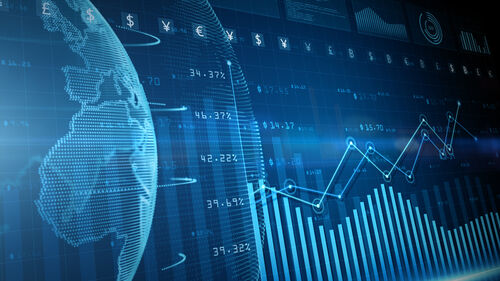 Analysts Waiting China to Decrease the Rate
Key market players expect China to start decreasing the rate and giving liquidity to the markets. China is actively pushing to switch to the stimulative monetary policy. What's going on right now? Read it in our new review.
The Market Flies on News
Be aware this day is filled with PMI releases, so the market may act quite unpredictably. Still, there's something you should know:
Latest news
The US Dollar Is Correcting
Inflation in Europe was released better than the forecast. The preliminary fact was published at 4.3%. What's happening in the markets?
Bearish Signal For The USD
XAUUSD fell below 1900 for the first time since March 2023. Meanwhile, the US dollar index gives a bearish signal. Read the full report to learn more!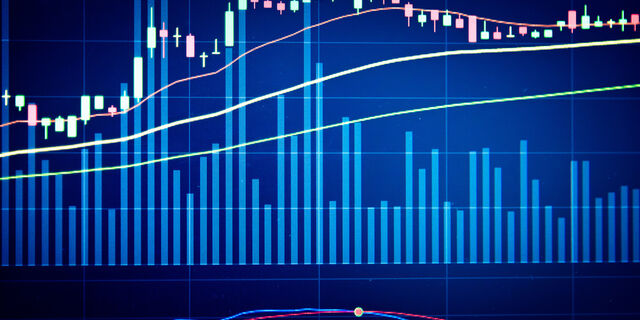 Deposit with your local payment systems