Is the American economy cooling down?
US Core CPI will be released this Friday at 15:30 MT time.
Instruments to trade: EUR/USD, USD/JPY, USD/CAD, GBP/USD
The US Core Consumer Price Index has been increasing at a steady 2.3% rate since October, with the only exception of 2.4% in February. On Friday, March inflation will be announced. The consensus for the upcoming figure is 2.3%. In general, the market will be happy if the inflation stays roughly where it is now – that would mean that no significant slump in consumer spending took place. Taking into account the troublesome state of the US economy, that would be the best scenario. If inflation turns out to be lower, that would mean that people spend less, demand less, hence the sellers will have to lower prices. Therefore, the overall economic activity would slow down its pace in this case. Given the fears of recession or even depression, a 2.3% growth of Core CPI in March would probably be the best possible news.
If inflation is lower than expected, the USD will lose value.
Otherwise, the USD will gain power.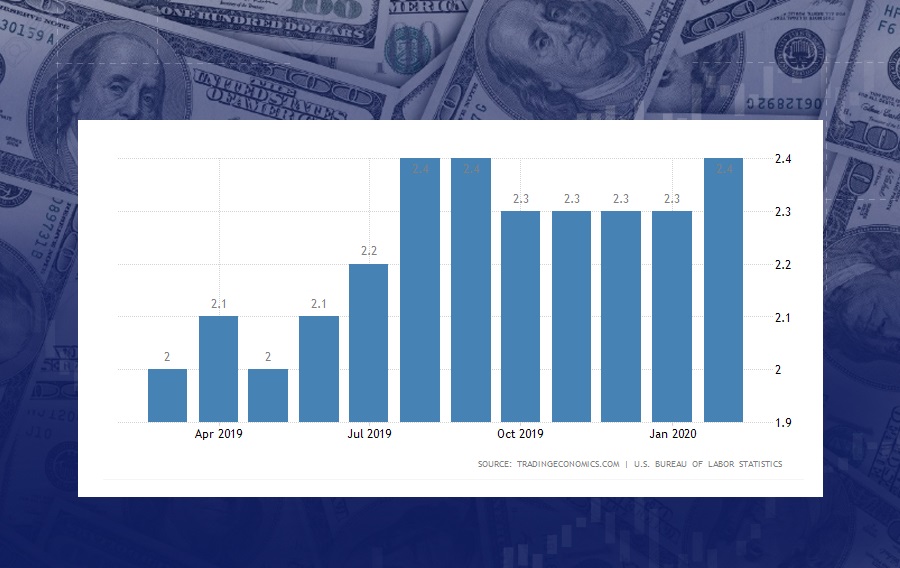 Similar
Latest news
Bearish Signal For The USD
XAUUSD fell below 1900 for the first time since March 2023. Meanwhile, the US dollar index gives a bearish signal. Read the full report to learn more!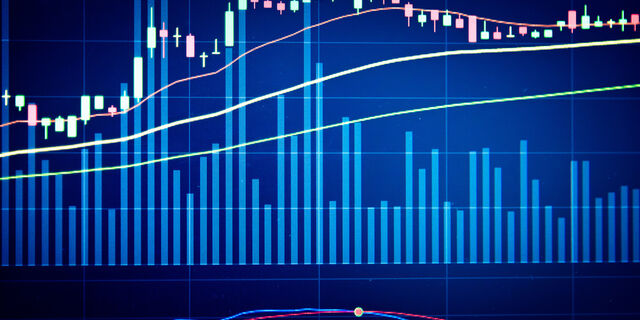 News for The Week
US stock markets started falling, while the US dollar is rising. What to expect from
Deposit with your local payment systems