Flourishing sales of electronics and vehicles enabled Japan to demonstrate a 14th straight month of surge in January, although manufacturers' business confidence slumped due to fears of the soaring Japanese yen, which heavily affects an export-led recovery in this Asian country.
The trade data emerged following the Reuters Tankan poll, which figured out that the country's manufacturers' confidence went down abruptly in February, thus indicating global stock market turmoil and also the Japanese currency, which undermines business sentiment.
Such variable gauges actually underscore the whole challenge faced by the Bank of Japan's top management, including newly-reappointed chief Haruhiko Kuroda as well as two fresh deputies because they work on stimulating the Japanese economy, so it could break up with decades of stagnation.
The relatively low mood of Japanese manufacturers in the Tankan poll actually contradicted Ministry of Finance data released on Monday. It showed that in January exports went up 12.2% year-on-year, thus topping the previous month's 9.3% revenue as well as experts' estimate of a 10.3% jump.
Aside from that Monday's news also followed the previous week's GDP data, disclosing that the Asian country faced its eighth straight quarter of economic expansion during the period October-December.
A firm currency eats into the country's industrial revenues and could affect the virtuous cycle of business investment, surge and consumer spending that the Japanese government is hopelessly trying to set in motion.
As manager of a transport equipment maker wrote in the poll, their consolidated revenues have decreased due to a strengthening yen.
Market experts are assured that global demand should keep driving Japanese exports as well as broader economy in the nearer months, despite the ascending yen spoils the outlook.
On Friday, the evergreen buck headed south 0.4% trading at 105.545, which is the lowest value for 15 months.
Similar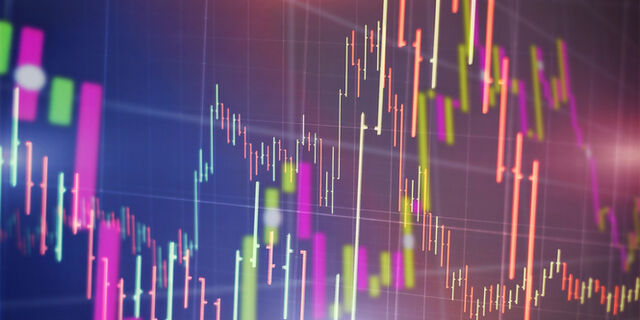 Fed's Rate Pause and UK Inflation Slows
Today's main event for the markets is the FOMC Interest Rate Decision, where the US regulator is widely expected to keep the interest rate at the same level of 5.5%.
Latest news
Bearish Signal For The USD
XAUUSD fell below 1900 for the first time since March 2023. Meanwhile, the US dollar index gives a bearish signal. Read the full report to learn more!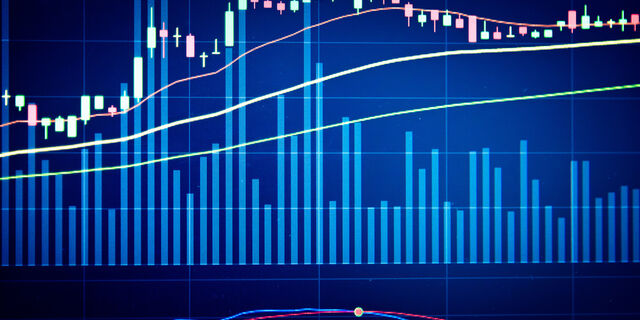 News for The Week
US stock markets started falling, while the US dollar is rising. What to expect from
Deposit with your local payment systems