Main market movements on June 9
S&P 500 keeps rallying
S&P 500 passed $3200. It's only $200 left to reach the pre-crisis level and erase all looses. Support levels are $3135 and $3000. David Sowerby, portfolio manager at Ancora Advisors in Cleveland, shared his thoughts: "I don't think even the most optimistic bullish bull could have anticipated this. The words that comes to mind are epic, monumental." Indeed, the S&P 500 performance has been unbelievable. It managed to rise for a really short time. Reasons are the encouraging NFP data and the enormous amount of stimulus from the Fed. The strategists at the Bank of America raised its year-end target to 2,900 from 2,600. However, they mentioned long-term risks such as the second coronavirus wave and the US election.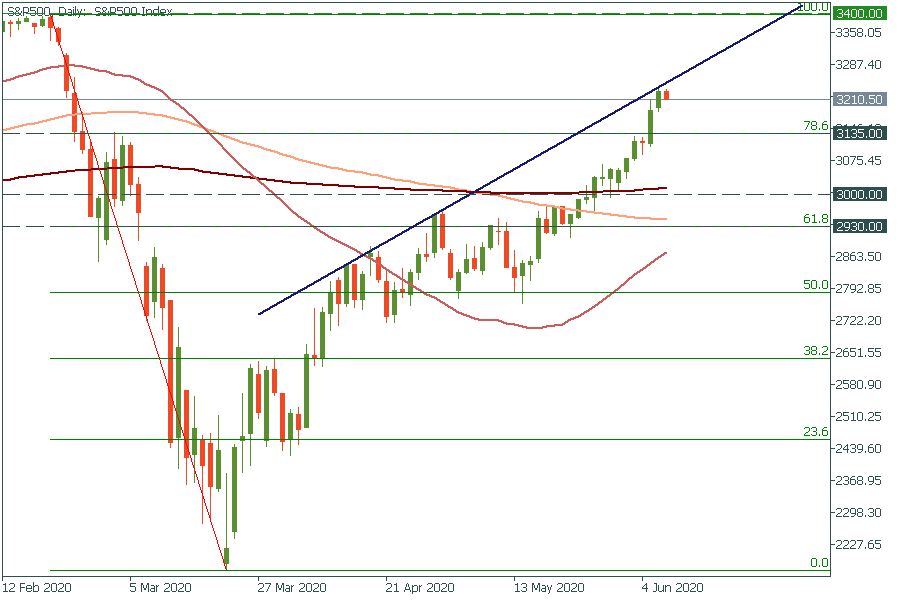 Gold has just passed $1700
Gold lost its positions with a renewed USD demand on Friday after the NFP report. However, yesterday gold bulls were stronger and the XAU/USD price went above the key resistance level at $1700. Now the price is headed towards the $1750. Support levels are $1680 and $1635.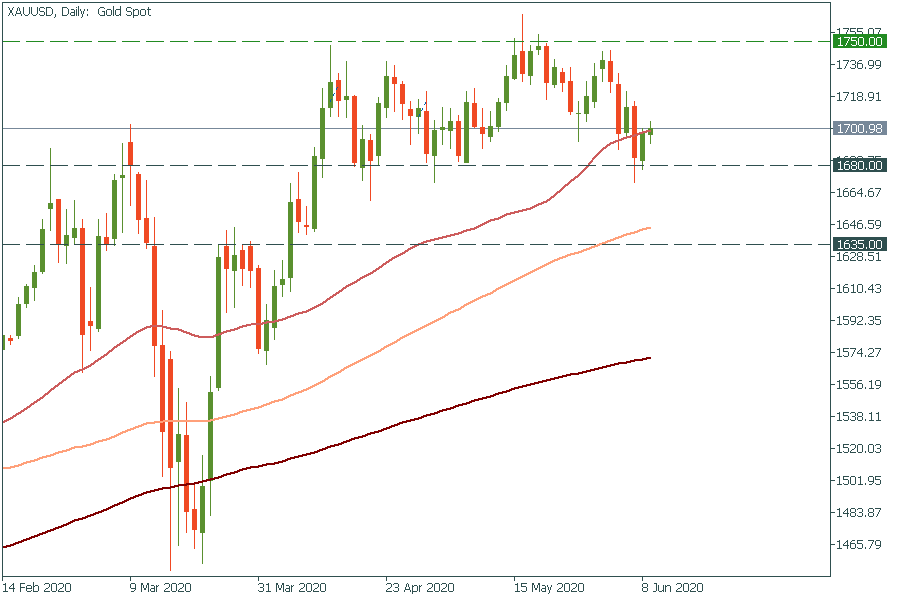 EUR/USD fell on weak German data
The US dollar has been loosening against EUR for quite a long time. However, some events changed that. Firstly, better-than-expected NFP on Friday gave a stimulus to USD. Secondly, the weak German data put some pressure on EUR. All together they pushed the pair down. If we look at the chart, we'll see that EUR/USD is headed towards the 61.8% Fibonacci level at 1.117. If it crosses it, it may go even deeper to 1.1065. Resistance levels are 1.131 and 1.150. Follow the FOMC statement tomorrow at 9:00 MT time as it will add some fresh volatility.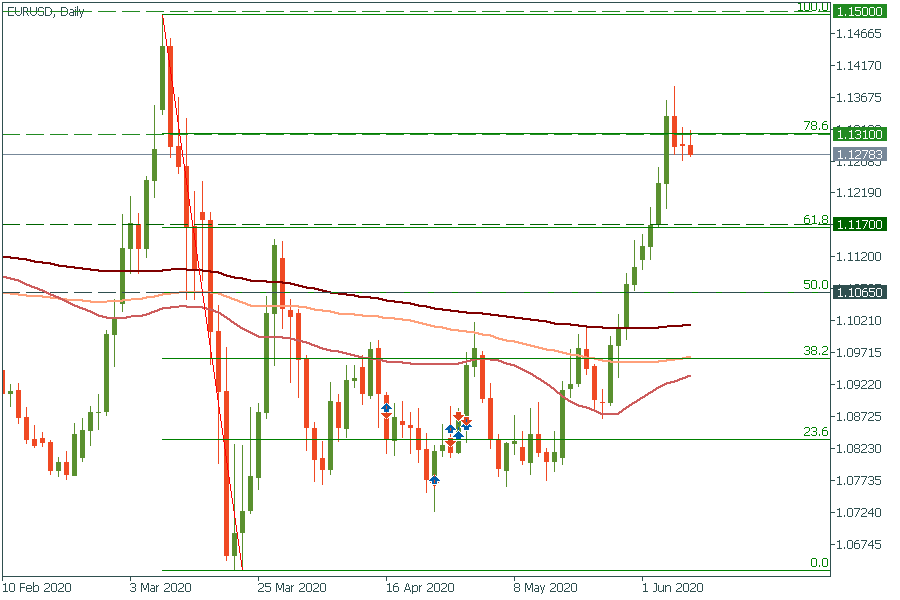 Similar
News for The Week
US stock markets started falling, while the US dollar is rising. What to expect from
Latest news
The US Dollar Is Correcting
Inflation in Europe was released better than the forecast. The preliminary fact was published at 4.3%. What's happening in the markets?
Bearish Signal For The USD
XAUUSD fell below 1900 for the first time since March 2023. Meanwhile, the US dollar index gives a bearish signal. Read the full report to learn more!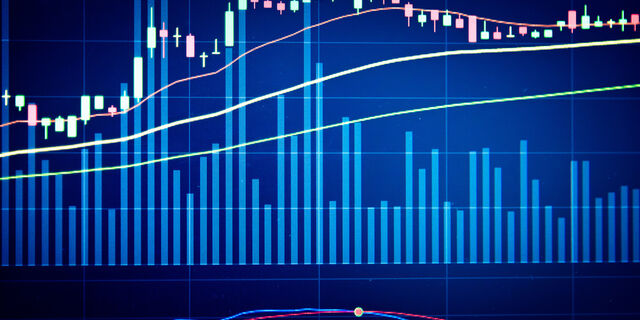 Deposit with your local payment systems