Market updates on August 21
Key events ahead:
Canadian CPI – 15:30 MT (12:30 GMT) time;
Crude oil inventories – 17:30 MT (14:30 GMT) time;
FOMC meeting minutes – 21:00 MT (18:00 GMT) time.
USD/CAD has been moving down. The first support for the pair will lie at 1.33. If the Canadian dollar is supported by the higher-than-expected CPI data, the chance of the fall towards the 50-period SMA at 1.3276 on H4 will increase. In case of a weaker figures of CPI, the pair may reverse towards the resistance at 1.3338.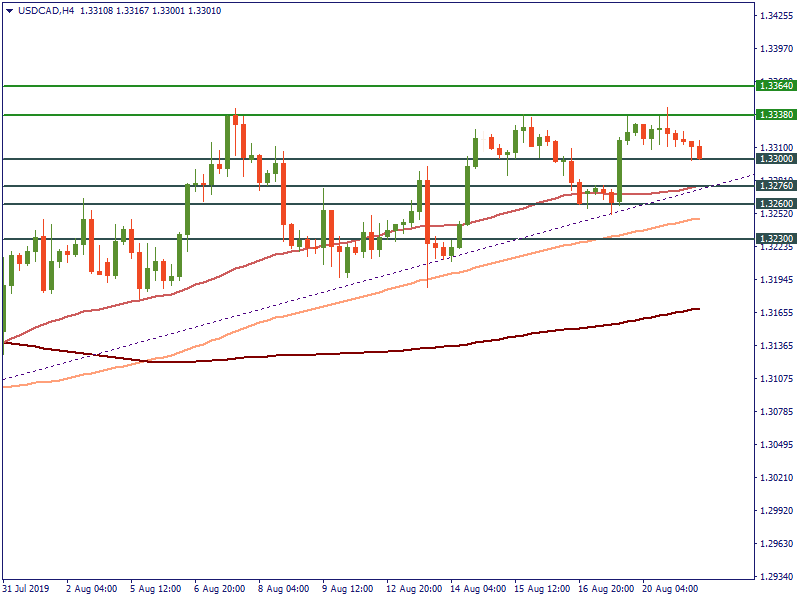 On the H4, we can see that EUR/USD has been consolidating after the rise above the 1.1088 level. If the FOMC minutes are more dovish than the market expects, the pair will rise higher to the 1.1106-1.1114 levels. In case of a strong US dollar, the pair will fall to the support at 1.1088. The next support will lie at 1.1075.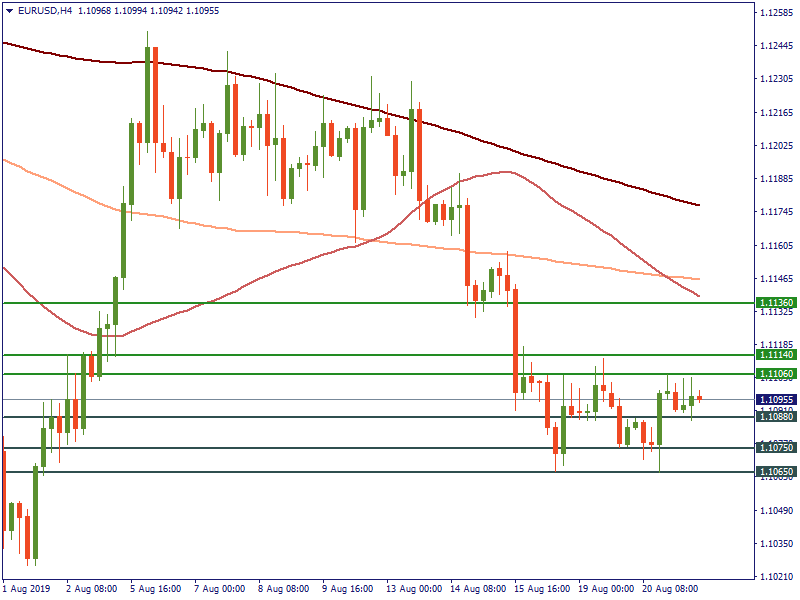 The crude oil's prices are awaiting the time when the level of oil inventories will be published. The price of WTI is currently trading near the 200-period SMA at $56.45 on the 4-hour chart. If this level is broken, the next resistance will lie at $56.72. After that, pay attention to the $56.94 level. If the number of barrels is bigger, that the expectations, the price of WTI will fall towards the support at $55.9. The next support will lie at $55.2 (100-period SMA).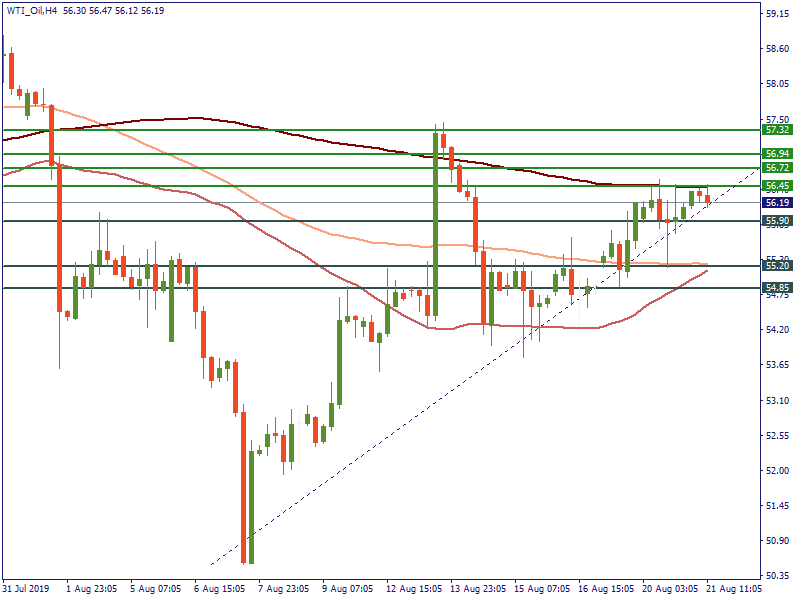 Brent is testing the highs above the 100-period SMA at $60.4 on the 4-hour chart. If the current resistance is broken, the next key level in bull's focus will lie at $61.41. From the downside, keep an eye on the support level at $59.53. After the breakout, the further fall will be limited by the 68.91 level.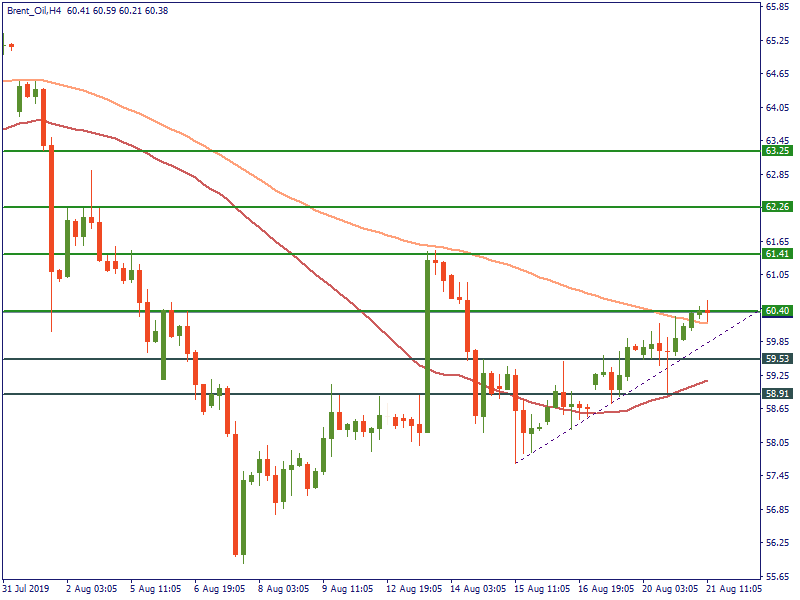 Similar
Latest news
Gold Rises as Central Banks Buy More
About 24% of global central banks intend to increase gold reserves in 2023. Rising inflation, geopolitical turmoil, and worries about interest rates are reasons to increase gold reserves.
US Evades Default This Time
Greetings to a brand new week full of events, economic releases and US debt frictions. We are here to tell you everything you need to know!
USD Gains Momentum
The US dollar index breaks one resistance after another. Read the report to learn the next target for the US dollar index!
Deposit with your local payment systems