The USD Big Event That May Crash Forex
What will happen?
The US Bureau of Labor Statistics releases US Producer Price Index (PPI) and Core PPI on July 14, at 15:30 GMT+3. These indicators show the change in the price of finished goods and services sold by producers for the previous month. The main difference between PPI and Core PPI is that the latter excludes food and energy prices.
Why is it important?
As we keep tracking surging inflation figures, it is important to look at these metrics from the consumer's and producer's sides. When producers charge more for goods and services, the higher costs are usually passed on to the consumer. If the indicator rises, the Fed starts considering monetary policy tightening. The USD strengthens in its turn.
Last time, the headline PPI aligned with the 0.8% forecast. However, the Core PPI showed a lower-than-expected increase (0.5% vs. 0.6% expected). As a result, EURUSD showed mixed performance after the release. If you bought EURUSD on that day with one lot, you could have earned more than $150.
As the US Dollar index is really volatile at the moment, the upcoming CPI release tends to bring much excitement to the market this time. Traders can't wait to know the data as it can greatly impact the situation on Forex.
How to trade on the US PPI and Core PPI?
Wait for the actual data and compare the figures with the forecasted ones in the economic calendar.
If PPI and Core PPI outperform the forecasts, the USD will rise.
On contrary, if the indicators are lower than the forecasts, the USD will fall.
Instruments to trade: EURUSD, USDJPY, XAUUSD.
Similar
How to trade the JPY?
Happy Friday, traders! Are you ready to trade at the end of the week? Here's what you need to know before you start:
Latest news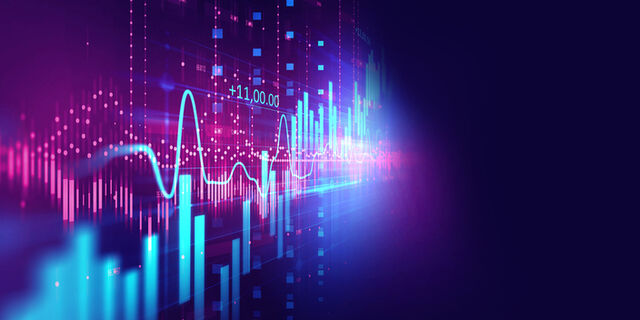 The Most Important News For Today
News is always essential. Especially when we speak about the FOREX market. What is the most important information for today? Let's see together.
Deposit with your local payment systems