Will the GBP be pressed by the PMI results?
The British Flash Manufacturing PMI will be announced on Thursday at 11:30 MT time.
Instruments to trade: EUR/GBP, GBP/USD, GBP/CAD, GBP/CHF
The Manufacturing PMI as a regular indicator was initiated in 1992 in the UK. Since then, it has never been as low as it was revealed in April. Even against an understandably low expectation of 42.0, the actual figure was 32.6 showing that sometimes the worst-case scenarios get beaten by even harsher reality. Currently, the UK economy is being restarted, but there are a lot of setbacks in this process and a lot of people are confused and disoriented with what to do and what to expect. The second quarter of 2020 is said to be worse than the first one, so that may be priced in the May release of the indicator as well. Resuming, the May Manufacturing PMI may be as low as the April one. However, if it is better than this expectation, the GBP will definitely celebrate it.
If the Manufacturing PMI comes out stronger than thought, the GBP will rise.
If the Manufacturing PMI results are weak, the GBP will fall.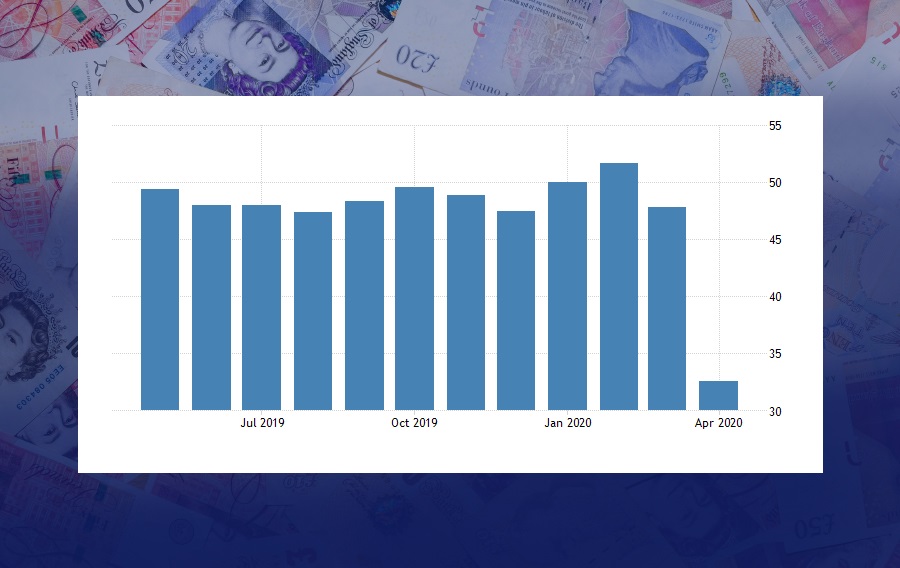 Similar
Latest news
Bearish Signal For The USD
XAUUSD fell below 1900 for the first time since March 2023. Meanwhile, the US dollar index gives a bearish signal. Read the full report to learn more!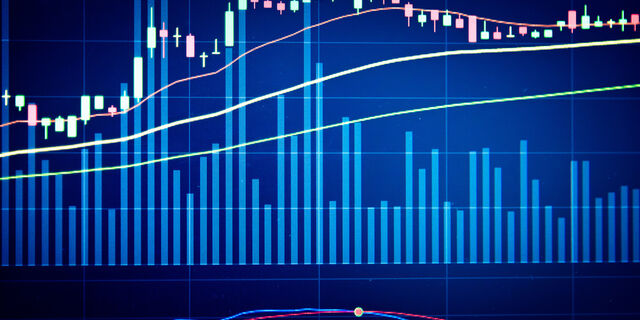 News for The Week
US stock markets started falling, while the US dollar is rising. What to expect from
Deposit with your local payment systems