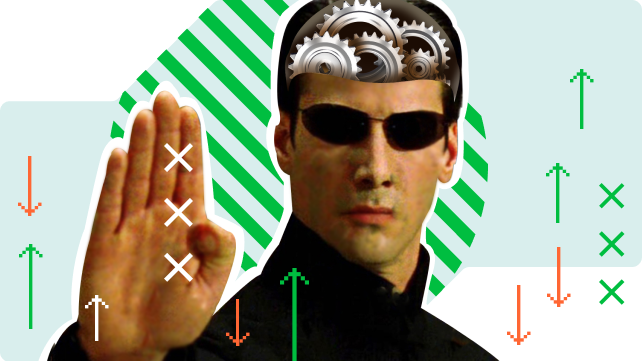 Remember our recent article about Animals in Trading? There we come up with the idea that every trader can be successful regardless of their trading type.
No matter whether traders are bulls or sheep, they have equal chances to reach financial heights. The secret here is evaluating the market situation and making carefully weighed decisions. In a nutshell, if you want to be a successful trader, think like one.
In this article, we gathered valuable tidbits on how successful traders think and what to do to acquire the winning mindset.