Rebate: A Perfect Client Retention Tool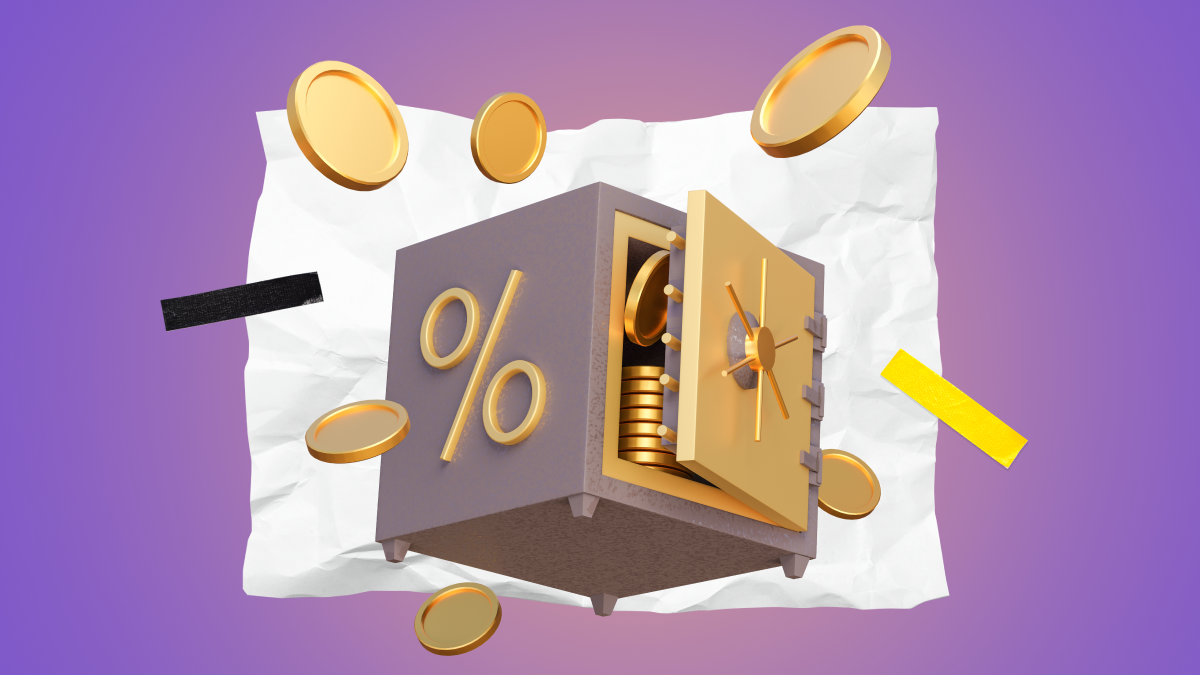 FBS IB (Introducing Broker) Program comes with several helpful features. Partners get timely customer support and use educational materials with various optimization and profit-raising tools. Rebate is among said tools.
Automated and transparent, Rebate is undoubtedly one of the most impressive features that FBS has in store for its partners. As a client retention tool, Rebate lets FBS IB Partners build stronger bonds with their existing clients, attract new customers and motivate them, increasing income in the process.
What is Rebate?
The concept behind Rebate is quite straightforward. Simply put, a rebate is just another word for a reward, a sort of gratitude from an IB Partner to their clients.
It works like this: an IB Partner picks a certain percentage of the commission they receive from their client's trades and then returns the chosen amount of funds to the client. In other words, a Partner shares a bit of the commission with the client as a token of gratitude for the client's successful trading.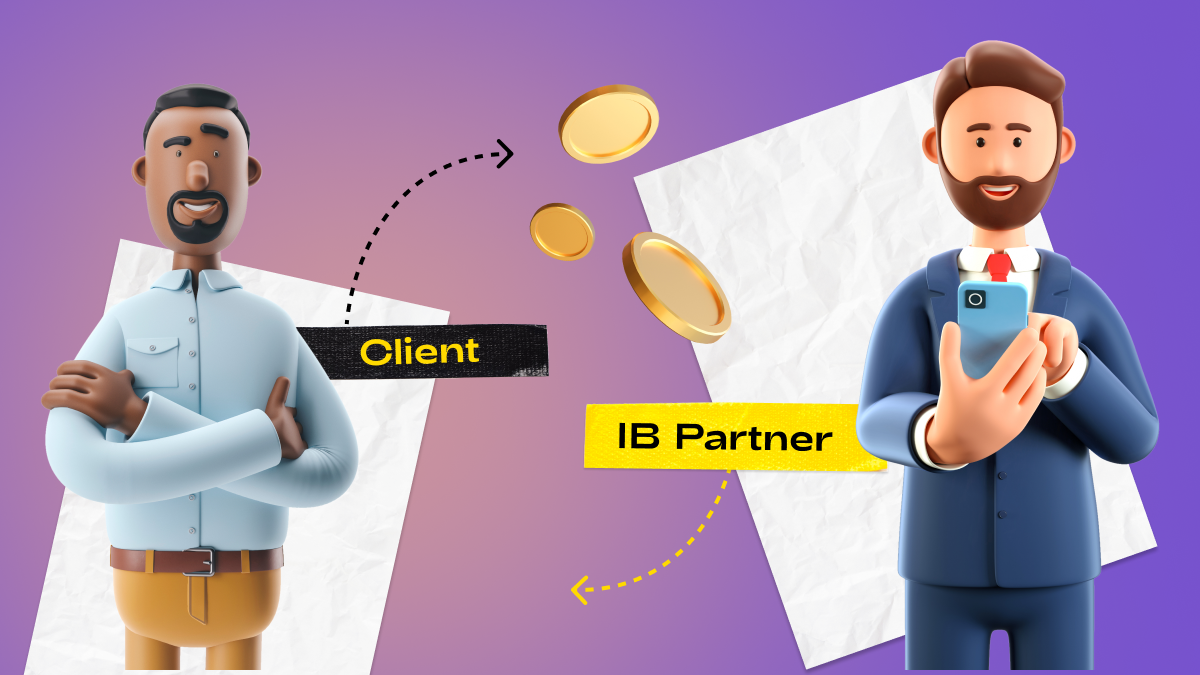 An IB Partner gets to decide how much of the commission is going back to the client and which clients are entitled to receive rebates. FBS Partners can set any percentage for the rebate themselves or choose one of the four percentage options offered in the Partner Area – 5%, 10%, 20%, or 30% of the commission.
An IB Partner can use a rebate to attract clients with promo materials in the advertisement materials section. Choose the rebate percentage you are ready to share and download the creatives with it.
The rebate size for clients is guaranteed and can be increased at any time. Therefore, by encouraging a successful client, the IB Partner can increase the rebate size, allowing the client to receive an even bigger part of the commission. Thus, there is always room to expand the trading experience. Rebates are paid each Monday automatically.
The more you give, the more you get? Exactly!
So Rebate seems to be a really great feature for FBS clients who enter trading through referral links. They get attached to an IB Partner, trade, and accumulate commissions. If the Partner is kind enough, they may want to share some of those commissions with their clients.
That is clear as day. But what's in it for IB Partners themselves?
It's plain to see what some may object: "How can I benefit from giving part of my earnings back? After all, I'm in for making profits, not sharing them." These words seem to make sense. Except that they don't – rebates can really be beneficial for IB Partners in terms of making even more money.
That's when the word "motivation" comes into play.
As an IB partner, when you share some of the commissions that you get from your clients' trades, you do something more than just saying "thank you". It's more than just showing some of your clients that you're impressed by their results or grateful for them staying with you.
The thing is, you motivate them to keep going. The longer they stay with you and the more they trade, the bigger the commission you get. So it will not be too much of a stretch to call rebates a sort of long-term investment.
With a few tweaks within your Partner Area, you create a mechanism to make your clients stay with you and trade longer, eventually bringing you more income.
Finally, another benefit of the Rebate feature is that it helps you attract new clients. As you build your reputation as a generous IB Partner to work with, more traders will come. Rebate payouts are perfect for showing your care and the advantages of the broker you're trading with compared to other business competitors.
Rebate works! Statistically proven
Rebate is indeed an amazingly convenient client retention and income-raising tool that has already proven efficient. But don't just take our word for it. Look at the numbers.
According to our statistical survey, using Rebate increases a partner's commission by 4 times on average. Of course, statistics differ by region. For instance, partners in Latin America and Africa can multiply their commissions by 8-9 times. Partners from other areas get a threefold commission growth.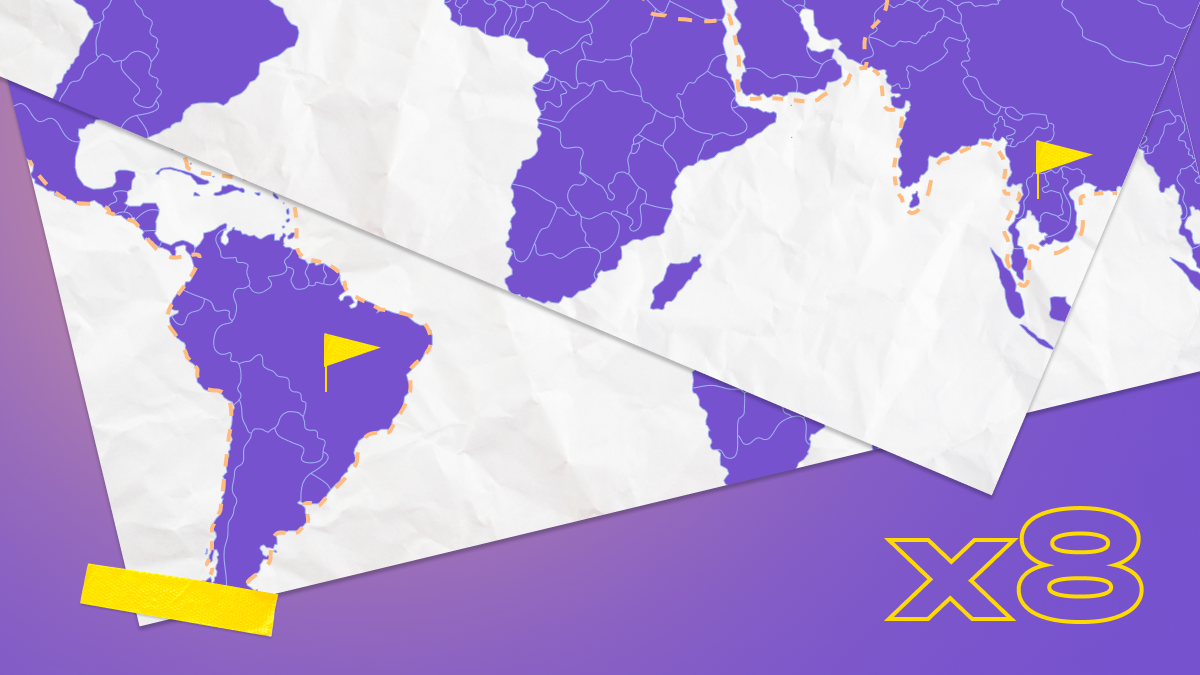 Regarding the new client statistic, Rebate helps to multiply their number by 4 times max in Asia, the Middle East, and North Africa, which is the highest result by far.
Client retention numbers are virtually identical for all the regions FBS IB Partners work in – regular Rebate payouts help to boost the number of active clients.
So, depending on your region, with only a 5-10% rebate, you can increase your commission by a maximum of 9 times. That is some information to consider.
Try Rebate now if you haven't yet. It's as easy as 1-2-3: pick a client's account, set the percentage you're willing to share, and click OK. Now, the luckiest of your clients will receive weekly payouts.