Trading Journal – Ins and Outs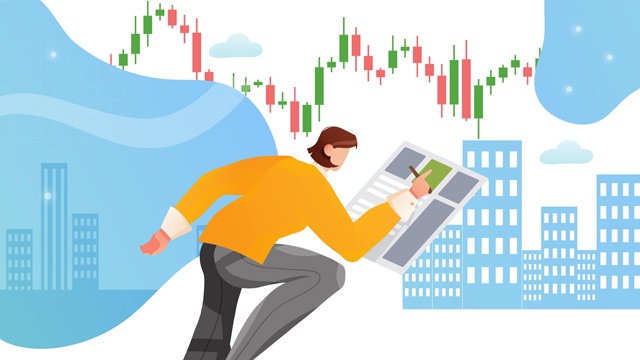 Ok, let's check a definition of journaling. Do not google it – visualize! I bet you imagine a tween sweetheart girl nibbling the tip of her pen while describing the first crush. Or you see a sensitive youngster bottling up his hormones, putting down thoughts on paper, and then crumpling it up. Well, the connotation is far from adulthood. But is it?
Trading Journaling is a real thing and has nothing to do with emotional dramas and the "who I am" crisis. It is your space for recording a log of trading activities as well as your thoughts before and after the deals. It is a proven tool for self-assessment, discipline, and planning. No successful traders feel ashamed when speaking about their trading journals. Instead, they are proud of how easily they managed to improve their performance through mastering personal emotions, applying simple metrics, and following precisely their trading plan.
Why Journal?
Truth be told, journaling takes a lot of time and effort. Especially when you start and see no positive influence of it, blank pages may paralyze. Even so, two-three weeks in, you'll enjoy the first results and be grateful to yourself for not giving up at start.
'Why on earth shoud I journal? I was fine before, lost money here and there, but who didn't!' – You may explode.
It is a fair question for which I have and quick and easy answer. The trading journal will discipline you and teach to not give in to emotions, follow the plan, and make your strategy work. Over time your losses will become less random and unexpected, and market trends - more apprehensible and predictable for you.
Thus, do it – WRITE!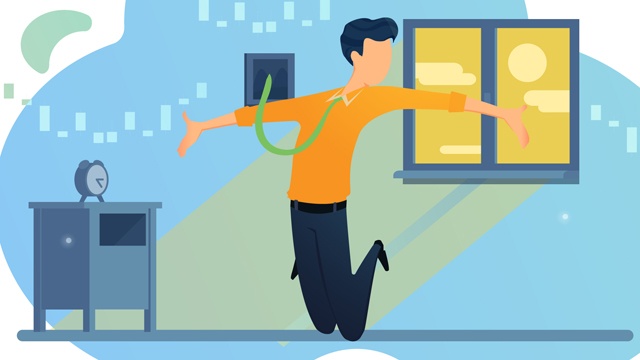 W – Write whatever you want. You may choose to put down any information, thought, emotion that might be useful later personally for you. There are no strict guidelines here. However, later in the article, I will give some tips on what points experts advise to document in your journal.
R – Review good and bad decisions. It is crucial not to concentrate only on your fails. The profitable deals are no less important because they are eventually your goal.
I – Inspect successful traders. You need to realize what typical patterns may result in a profitable trade. The most painless way of exploring it is to follow and copy the best market performers. FBS lets you do it via our CopyTrade app. Besides, it is an excellent community of like-minded traders!
T – Take chart screenshots. Nothing will be more descriptive than the real picture of price movements. So, do not hesitate to save the charts and leave your comments on what you see and how the market will change in the nearest future.
E – Explore your emotions. They are your worst enemies, as well as the only weapon. Trust and control them! When you see them described on a piece of paper, they won't look so powerful and dramatic as they seemed to during the trade. So, little by little, you'll learn to channel the sentiments towards winning.
What to Journal?
Are you motivated much? It is the moment when you overcome a blank slate. I prepared a list of what you may want to record in your fist trading journal.
1. Market conditions
First, decide on how you frame the market in general and who you are as a trader. You can pass our test and check out your trading type, or select a style that suits your personality and needs.
With an alter ego you chose for a trading world, you should now get familiar with the environment. Financial markets are far from being a place for taking a chill pill but more of a 'lull before the storm' kind of venue. Nevertheless, they have the rules and repeated behavioral patterns that you can explore, manage, and attach to your strategies.
Study the factors that may influence market trends today and put down the most significant ones. To get the necessary info, use trading signals, study tips for traders, and Forex news.
With experience and advanced market feel, comes confidence which allows you to not only feel like a king of the world when you win but also to survive losses with dignity.
2. Your mental state
Record how you feel before a trade. Whether you are elated or anxious at the very beginning may be critical for your behavior, concentration, and ability to react quickly. Some trades are rather unemotional, others give you heebie-jeebies and make you whistle in the dark for luck. So, your feelings during the trade are equally significant.
This practice enables you to acknowledge your thoughts and emotional triggers behind every trade. It guides to what states you should be avoiding, trains you to handle pressure, and capitalize your strength.
Once you learn to understand your behavior, the deals you close will get a kind of boost they need!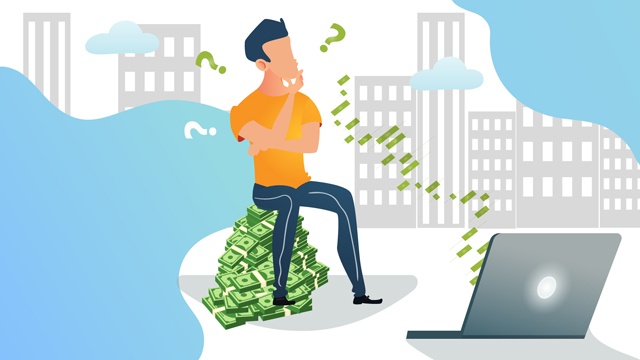 3. A scenario of a trade
I don't want to be a killjoy or sound like your first grumpy teacher, but I will. Trading is not a funny gambling ride. If you still see it this way, quit before it is too late, and your account is shining with a beautiful ZERO.
Various paths may lead to success in trading, yet some metrics make the market and your behavior in it more organized and structured.
To sum up all the mentioned info, here are some points you can use in your journal. The example does not use real market prices and calculations.
Date: 26 September
Trading instrument: EUR/USD
Timeframe: 15 minutes
Entry: 1.09445 10:48
Exit: 1.09017 12:48
Position size: 3
Balance at entry: £20,000
Balance at exit: £21,035
Profit/Loss: +£1,035
Screenshots:
Screenshots for the entry with precise explanations why you started trading at this certain point and where you put a stop loss line. Your chart at existing is no less important because you'll see what happens after you leave a deal. You can later analyze whether it was the best exiting option or not.
Fundamental analysis
Write a few sentences about any events that influenced your decision to trade.
Technical analysis
Describe why you entered a deal based on your chart analysis.
Mindset
Note how you were feeling. Analyze if you were emotionally neutral or felt stressed, anxious, and angry.
Trading plan
At this point, you should admit whether you were following your plan and performed the actions that fit your trading system or got led by some factors, emotional state and moved in a different direction. Be brutally honest!
Conclusion and analysis
Do not skip this section! You were fulfilling all the previous steps just for the sake of this one. Meditate on all your right decisions, fails, and unexpected market situations. Soon, you'll shape a pattern of own most favorable conditions that lead to the best results. Also, you'll be more engaged with your trades, consistent, and disciplined journal enthusiast.
Start Journaling Today!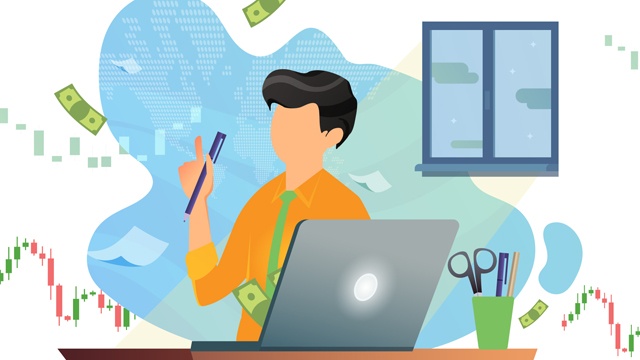 Use your chance to invest in self-development and performance improvement. Boy, it sounds too complicated! But it is 100% worth it!
In your journal, you can be honest with yourself. Nobody will tell you what, how, when to write down. You can be yourself - an independent self-starter with exceptional motivation and an unconditional urge for knowledge.
Heck ya, one day with your journal, you'll learn to be a disciplined trader following a plan like a senseless robot, predicting the results of market volatility, and having the long path to success documented in your professional 'dear diary'.
These are not just honeyed words, but my sincere attempt to make you feel better about yourself as a trader! You are meticulous and thorough - the trader who can and will be better with FBS by your side.
I am sending hugs and kisses to your trading diary! Let your learning curve be productive, ladies and gents!