FBS Discussed STEM and CSR on The Citizen Magazine Podcast
FBS recently made a guest appearance on The Citizen magazine's podcast, which focused on the importance of STEM education and how major corporations can play a vital role in contributing to this field.
During the podcast, Diego Lima, FBS Business Development Manager for the African region, emphasized the significance of large companies investing in Corporate Social Responsibility (CSR). He also shed light on FBS's collaboration with the charitable organization Education Africa and how their joint efforts have positively impacted the students of Masibambane College in Orange Farm, Johannesburg.
Back in September, FBS and Education Africa combined their efforts to enhance the quality of education and increase its accessibility for young learners.
The podcast comes along with an article published by The Citizen magazine. Watch the podcast to learn more about FBS's commitment to CSR and STEM education.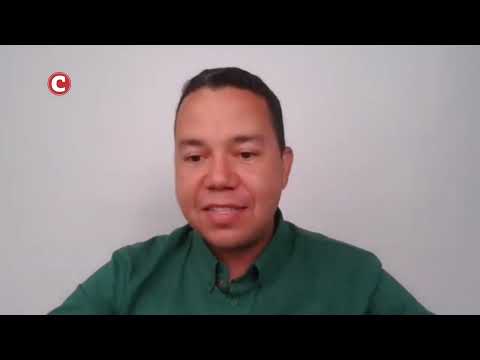 Read the article Why Businesses Need to Support STEM – the FBS's Case in The Citizen magazine.
Deposit with your local payment systems