Agile Trading for Faster and Better Trading Results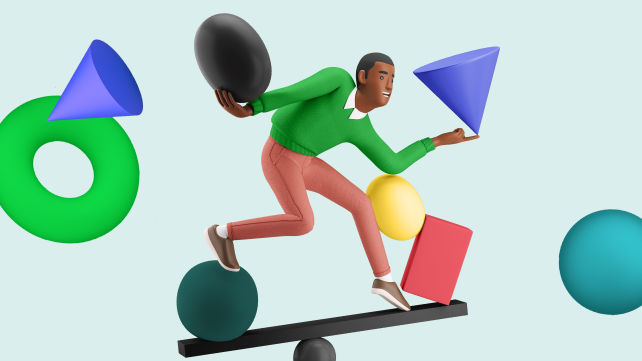 If you've ever had to work in IT or any big corporation, you probably heard about Agile. Companies often use Agile to take productivity to the next level and, most importantly, make sure the product satisfies the clients' needs because that is exactly what makes it successful.
Well, we're here to tell you that Agile can be applied to anything you do, including trading.
First, let's find out what Agile is. According to its creators, Agile is not a methodology or a system made of strict rules for you to follow. Moreover, strict rules are exactly what Agile wants to avoid.
It's all in the name! Dictionaries define the word 'agile' as 'able to think quickly and clearly' or 'having a quick, resourceful, and adaptable character'. These definitions go along with what the Agile Manifesto suggests.
Without going into too much detail, Agile is a set of values and principles where flexibility and response to change are prioritized. So, something a trader definitely needs!
There are 12 principles based on the Agile Manifesto. Now, these principles were put together with software development in mind, so not all of them can be immediately applied to other activities. However, if you consider these as basic ideas that help develop an agile (literally) mindset, we can transform them into something appropriate for trading.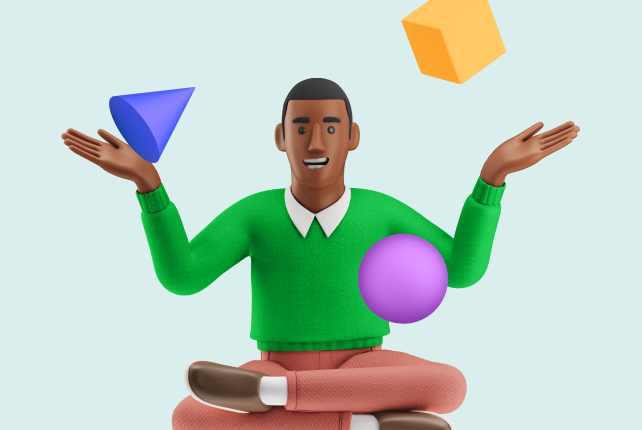 Out of the 12 Agile principles, we chose some of the most valuable ones to apply to your trading. Here they are:
Principle 2: Welcome changing requirements, even late in development.
For traders, this means not being set on one specific move in the market. If a trend changes and analytics suggests your order may become a losing one, don't wait to see if it will go back and limit your losses as soon as you can. In the market, it is never too late no make changes!
Principle 8: Agile processes promote sustainable development. The sponsors, developers, and users should be able to maintain a constant pace indefinitely.
Remember that trading should be a marathon, not a sprint. It helps to work a balanced number of hours without exhausting yourself in the first couple of days on the market. This requires a conscious effort, but consistent work brings consistent results. After all, slow and steady wins the race!
Principle 11:The best architectures, requirements, and designs emerge from self-organizing teams.
Unlike in development or IT, in trading you usually would work alone. This means you are the boss and the employee: you organize all the work-process and define goals. To do all that and even more, you need to be well-organized. Sit down a write a list of your goals – do you want to be a full-time trader, or is it a hobby or a side job with a bit of extra time you have? What are your financial goals, your initial funds, your risk management and trading strategies? Try to make a trading plan with all these in mind, but don't set it in stone – the market changes, your psychology changes, and your plans should be able to change too.
Principle 12:At regular intervals, the team reflects on how to become more effective, then tunes and adjusts its behavior accordingly.
Now, when it comes to changing plans, this next principle comes to mind. No plan is perfect, especially in the changing market conditions and especially for an ever-learning trader! It's a good idea to set a time period, like a week, two weeks, or even a month, after which you will sit down and re-evaluate all of your strategies, goals, and workflow. Set this date in a calendar and try not to miss it – this is your chance for consistent growth.
We are sure your trading process can rise to a brand new level with the use of Agile principles. Check out other principles (all 12 of them) to learn more about how to get a flexible mindset and apply it to your work and life.
Remember: a perfect plan is a plan that can adapt to any change.