First Steps as the FBS Partner: A Step-By-Step Guide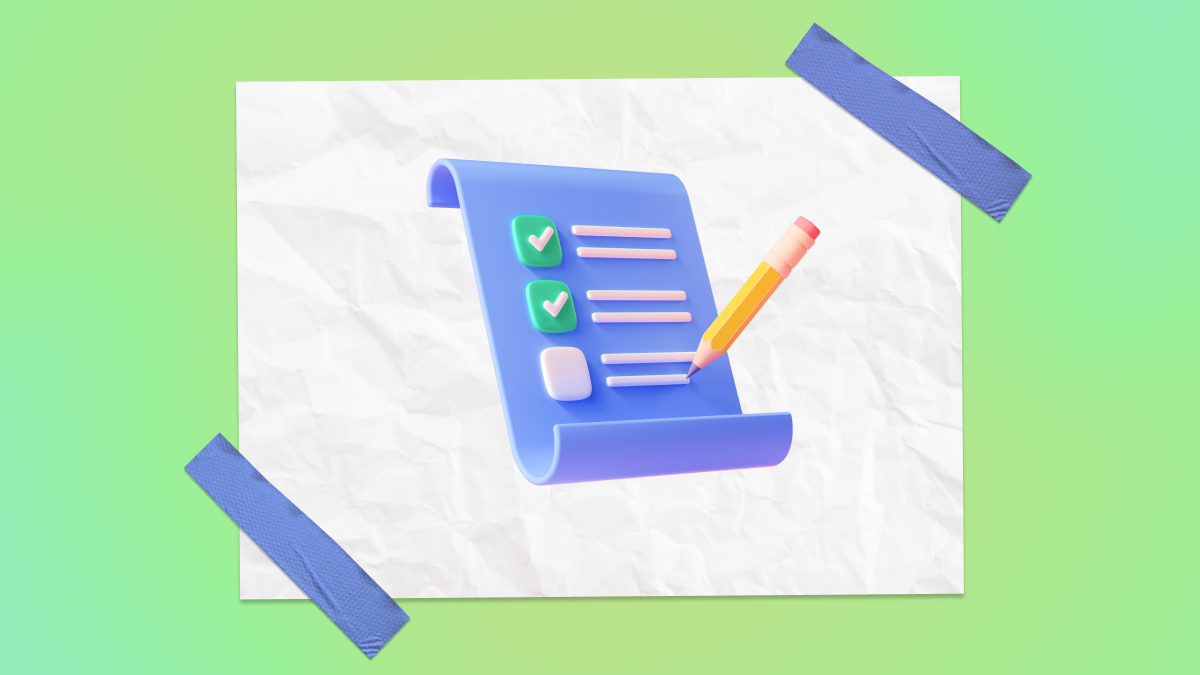 You have registered as an FBS Partner. What is next? How can you start earning? How can you promote yourself and the company? How can you find clients and what should you tell them?
To help you start your journey as an FBS Partner with confidence, we have prepared a step-by-step instruction.
1. Study your Partner Area
The Partner Area is a valuable tool that allows you to manage all of your Partner activities. It provides essential information about your account details, your clients' trading activity, the commission you receive and more.
Check out How to Use FBS Partner Area: Tutorial for Beginners to have a comprehensive understanding of what you can do within your Partner Area.
2. Learn FBS in detail
FBS is a regulated and world-known broker that provides clients with some of the best services on the Forex market.
In the Complete Guide about FBS and Its Services, you will find facts that prove our reliability and professionalism, enabling you to promote us with confidence. Also, download the presentation to use it as a visual help while introducing the company to newcomers.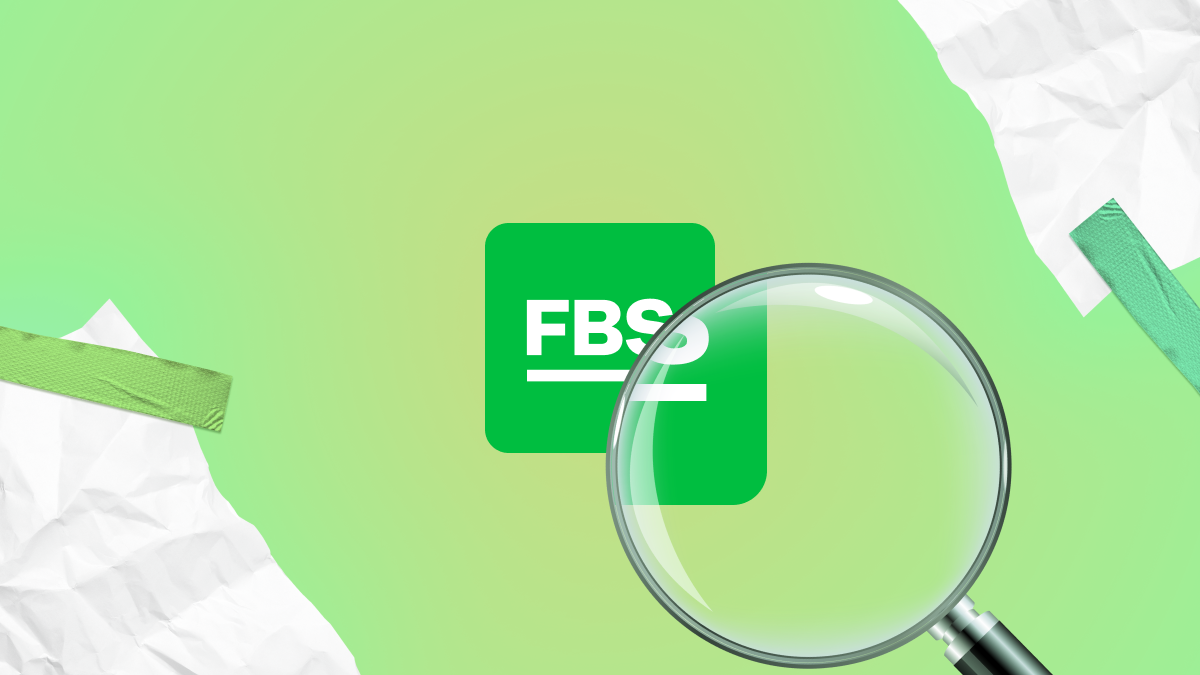 3. Build an image of a strong professional Partner
Before you start looking for your audience, you need to create an image of a professional who can inspire confidence in potential clients, uphold the company's reputation and values, and be aligned with our vision and goals.
Follow the instructions in the Guide: How to Be a Perfect FBS Partner to learn how to present yourself effectively.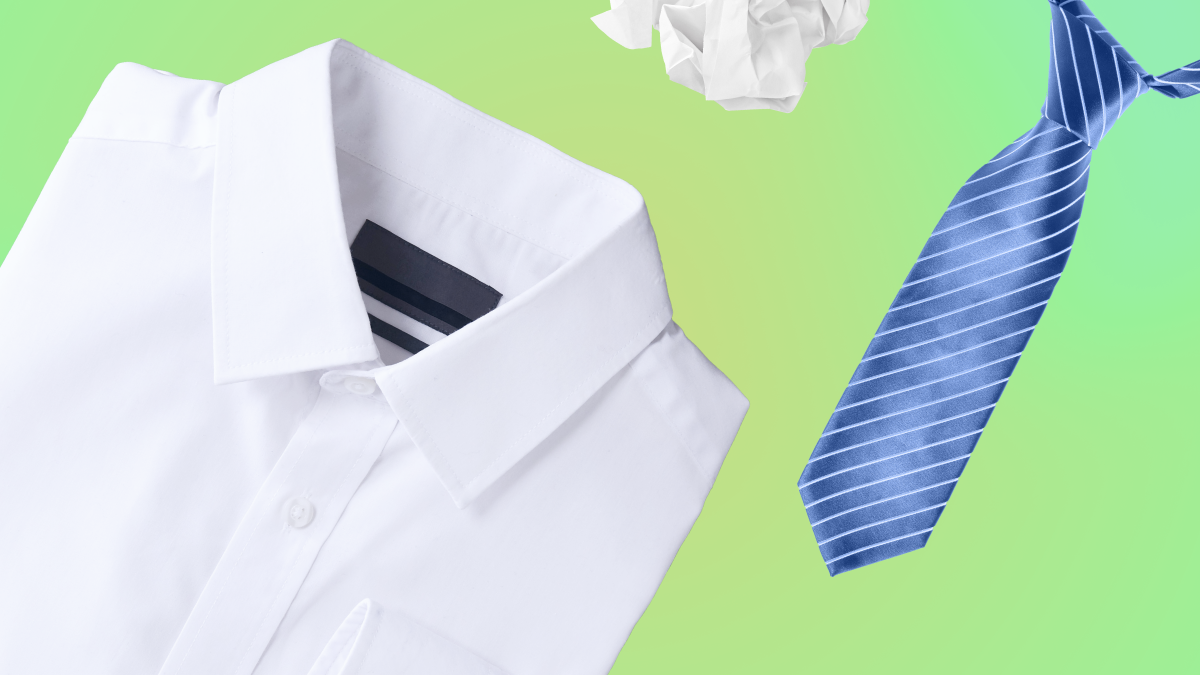 4. Start acting
Begin your Partner activity by creating a channel on social media and messaging platforms. They are an excellent way to attract a large audience. With the right content and communication strategies, you can keep your clients.
Read about Useful Tools to Grow as FBS Partner via Social Media to get valuable tips and templates for building the right communication strategy with your clients.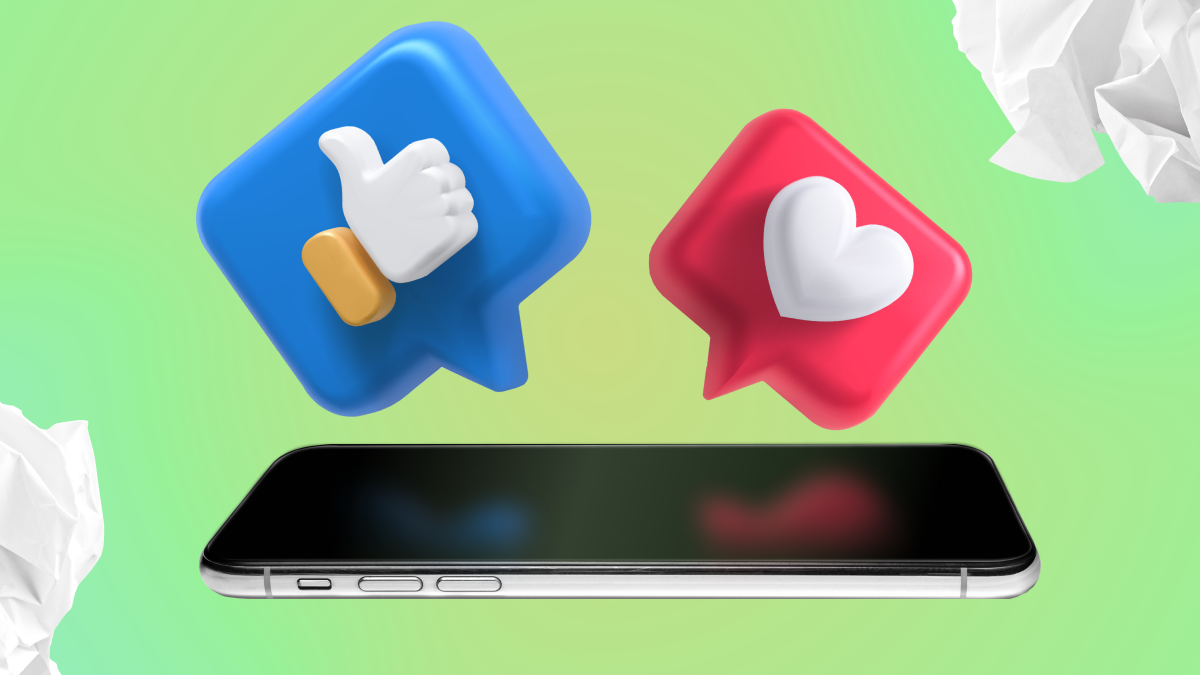 5. Offer rebates
Rebate is a powerful tool for attracting new clients, retaining existing ones, and earning more commission.
Learn more about Rebates and their benefits in Rebate: A Perfect Client Retention Tool.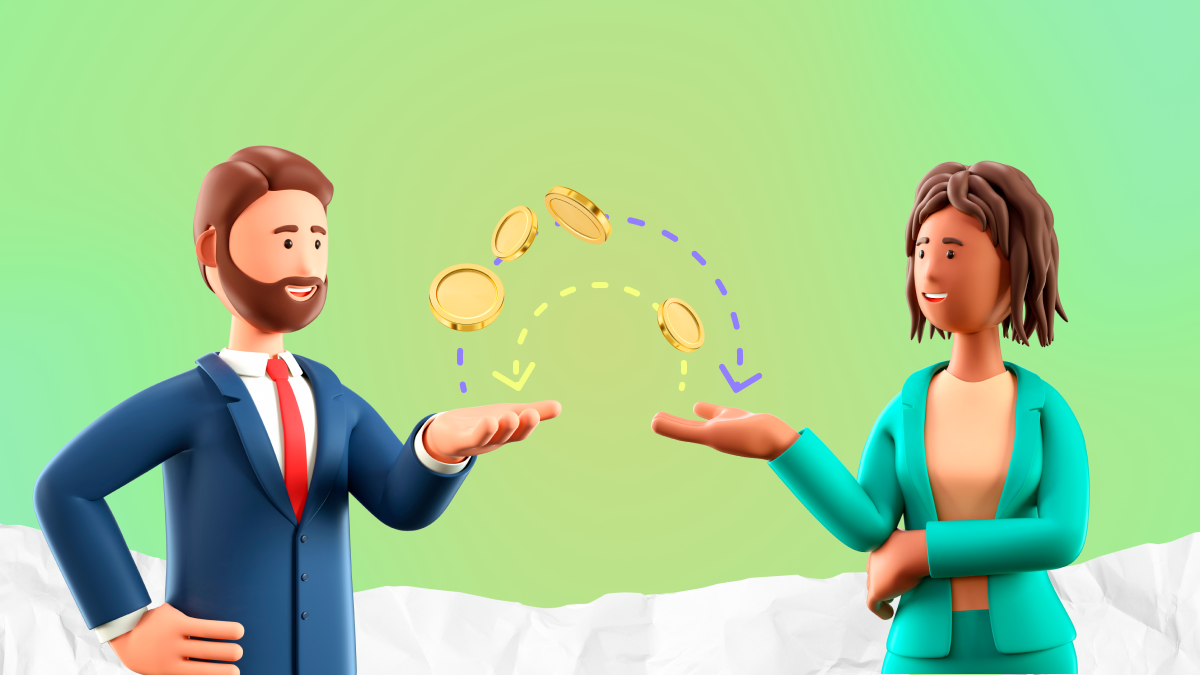 6. Join Cascades by FBS
Cascades by FBS is a multi-level extension to the existing FBS IB Program. With Cascades by FBS, IB Partners can increase their profits by attracting not only trading clients but also other Partners. As a result, you can earn a 20% commission on the income generated by every Partner you attract.
Get the full understanding of the program and how it works in Cascades by FBS: Multi-Level Partner Experience.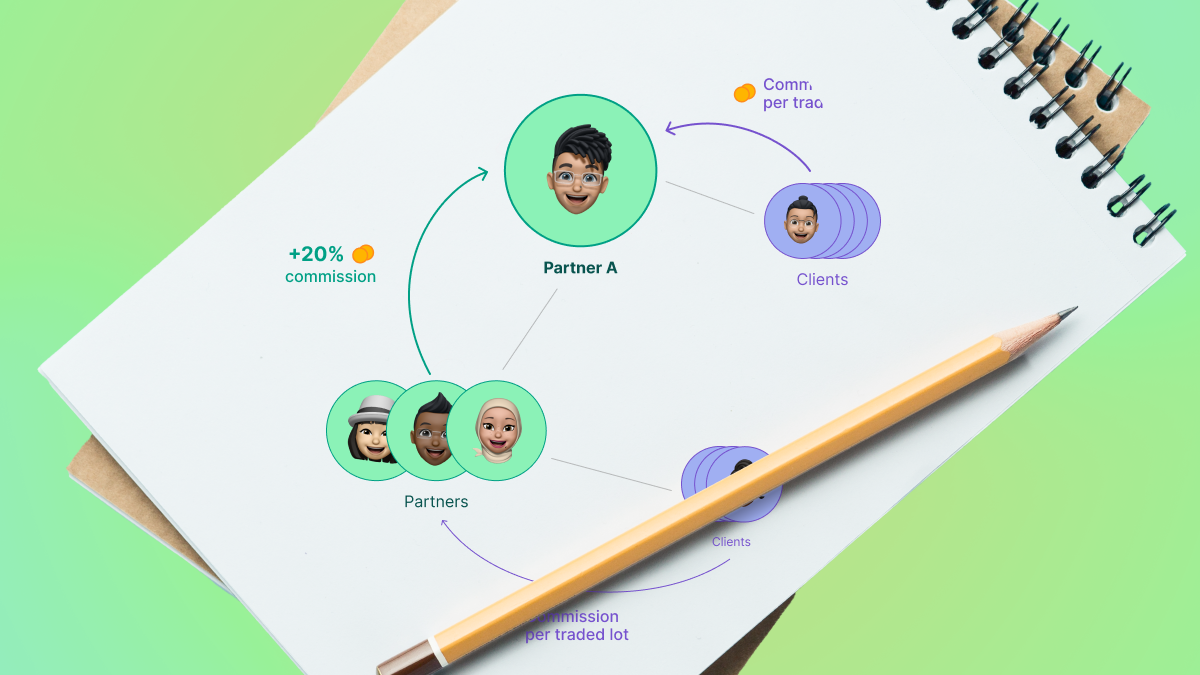 7. Feel free to ask for assistance
Our Partnership Department managers are always ready to help FBS Partners with any concerns. Email ib@fbs.com to ask a manager directly, or contact support@fbs.com.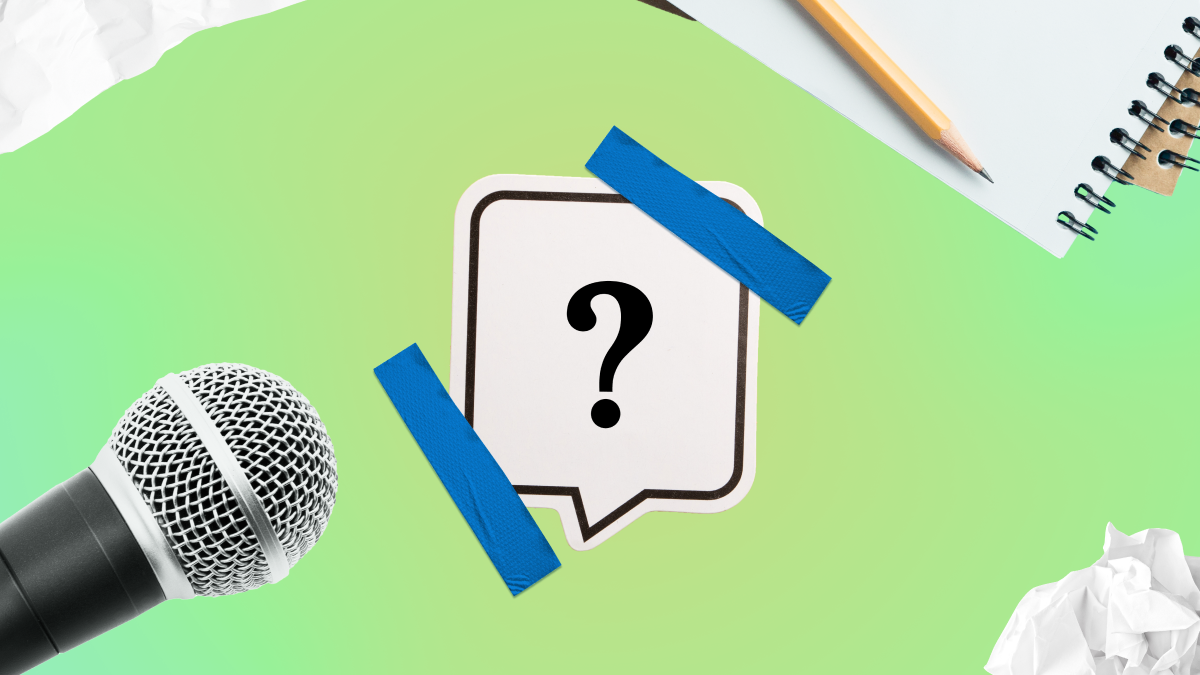 Wrapping up
The FBS Introducing Broker (IB) Program presents a fantastic opportunity for anyone interested in earning additional income. Take advantage of this chance to join a community of successful traders and partners. Register today and start earning!
FAQs
How do I become an FBS IB Partner?
You need to do the following steps:
Visit FBS official website.
Go to the FBS Introducing Broker Program page.
Click/tap the Open a Partner account button.
Fill in the form with your name and email.
Verify your email and documents.
Start acting as an FBS Partner.
What do IB Partners do?
IB Partners represent FBS and introduce new clients to the company. Besides, they provide support and guidance to existing clients, offer educational resources, or facilitate communication between clients and the broker.
What is an IB partnership program?
FBS Introducing Broker (IB) Program is a referral program that allows you to earn some of the highest commissions on the market by attracting clients to FBS. The more they trade, the more commissions you get. This is probably the best way to start your own business and earn a steady income.
How to make money with the FBS IB Program?
Attract new clients via referral links that you can find in your Partner Area. Encourage them to trade and receive commissions from their traded lots. To increase your income, motivate your clients to trade more. Offer them Rebate, educational content, helpful tips, etc. The more they trade, the more you earn.
How does an IB program work in trading?
In trading, an IB refers new customers to a broker via a referral link and gets a commission from their trades. This link is used to track clients back to the IB Partner, and this is how the commission is earned.